Oscar Pistorius: What Really Happened?
Mon Mar 11, 9-10pm, BBC3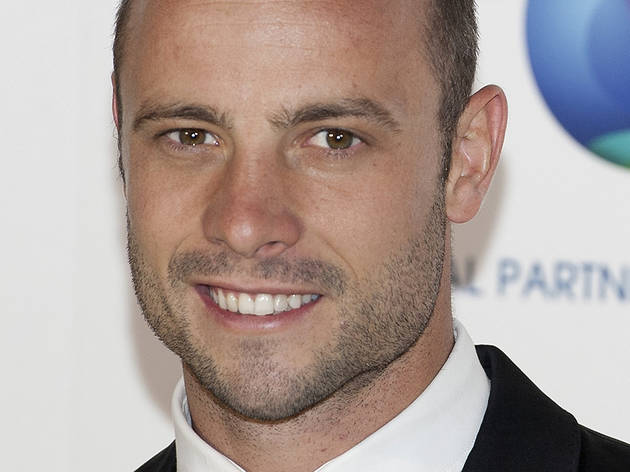 What exactly went on at Chez Pistorius on that fateful February night? Clearly, it's much too early to say – the issue will be explored in a presumably lengthy trial later this year which, one assumes, will be minutely described by the ambulance chasers of the world media. So is there much point in this programme? Inevitably, no preview material was available so we can't say for sure. But we suspect it would be more sensible to hold fire (sorry) until more actual facts are in the public domain. One for rubberneckers only.

Sponsored listing
Michael Nadra Primrose Hill
A second London restaurant from chef Michael Nadra, following up on his lauded Chiswick original. This Primrose Hill version benefits from a canalside location and atmospheric dining areas - including a Grade II-listed horse tunnel, complete with cobbled floor and arched brick ceiling. There are Asian influences on a menu focused mostly on European classics. Expect, then, dishes such as steamed sea bass with prawn and chive dumplings, oriental greens, carrot and ginger purée and a lobster bisque alongside herb-crusted Cornish hake with lobster risotto, rock samphire and sea aster. A six course tasting menu can be matched with wines. Drinks don't play second fiddle here. A martini bar offers more than 20 classic and contemporary martinis, including dry, dirty and dickens. The Primrose martini combines vodka, St Germain and cranberry juice. More than 200 wines are available, with 16 available by the glass.