Piers Morgan's Life Stories
Fri Feb 22, 9-10pm, ITV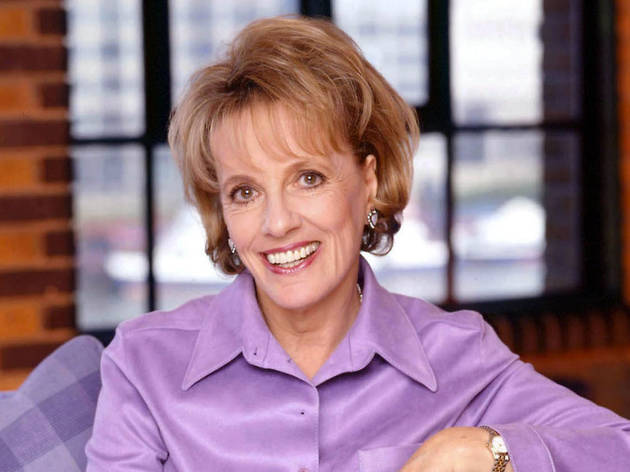 Series nine, episode one
There are few things more perplexing in TV than the guest list for 'Piers Morgan's Life Stories'. On no other show could you find Ronnie Corbett, Gordon Brown, Katie Price and Burt Reynolds opening their hearts and tearducts for our delectation. It's either a tribute to Morgan's bulging contacts book, or a sign of utter desperation as the producers cast around for someone – anyone – with something to promote, an hour free and the iron will required to resist punching the idiotic host in his ingratiating mug.

The first two names for this new series – its ninth, terrifyingly – continue this trend of celebrities apparently chosen at random. Next week it's Lorraine Kelly, but tonight we spend an hour with Esther Rantzen, who will be talking about 'That's Life', Jimmy Savile and Childline.