Sons of Anarchy
Wed Feb 6, 10-11.35pm, 5USA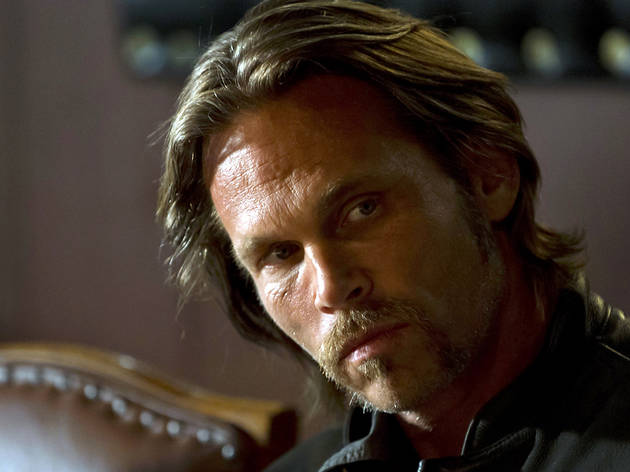 Series five, episode one
Clay was in extreme jeopardy at the end of season four of this Hell's Angels drama. But did anyone seriously think that Ron Perlman's elderly biker wouldn't stick around? That said, all that's keeping Jax from finishing the job is Clay's usefulness in the context of some unfinished business with the Irish mob. A reckoning can't be too far away but, in the meantime, Clay's like a wounded old grizzly – nearly out on his feet, but still capable of lashing out dangerously.

Jax is in charge of Samcro now and his first job is a toughie – the Niners are outraged by Tig's behaviour towards the end of season four and bloody retribution looks inevitable. There's still a sense that Charlie Hunnam's Jax is the only character who's endowed with any light and shade, but 'Sons of Anarchy' remains muscular, often brutal fun – as relentlessly watchable as it is often absurd.
Sponsored listing
Vintage Vauxhall Monthly Market
Based in the former HQ of the London Fire Brigade in Vauxhall, this vintage market fills the cavernous space on the second Sunday of every month. Up to 60 traders set up shop with a variety of retro furniture, fashion, lighting, textiles, jewellery, vinyl, accessories, kitchenware, silverware, toys, artwork and more. Get kitsch bits for outdoors from Abbey Garden Furniture, beautfiul books from Simon Ellis, and pick up some ever-so-popular midcentury pieces from Mid Century Modern Collection.
You might also like