The Sound and the Fury: A Century of Modern Music
Tue Feb 26, 9-10pm, BBC4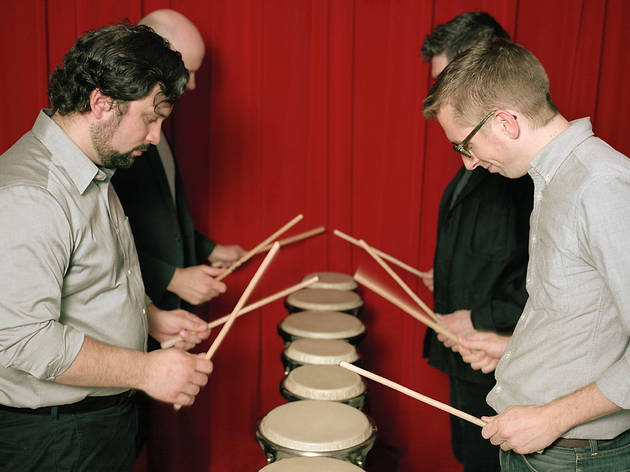 Series one, episode three
The final part of this fascinating, accessible and surprisingly spirited three-part documentary on the turbulent history of twentieth-century classical music begins in the 1950s, at what might be considered an obvious starting point. John Cage's '4'33"' (aka the completely silent piece) was a titillating challenge to the existing orthodoxies of music, but it's a story that's well weathered. Far more revealing is the footage of the Barnum-esque Cage taking his music to the mainstream, as he performs music made with anything from a rubber duck to a garden hose on an American gameshow.

As we're taken through the development of New York modernists like Morton Feldman, the jamming hippie chants of Terry Riley and up to the advent of Steve Reich's brand of minimalism, the controversies that occurred along the way are relayed by fascinating contributors like the New Yorker's Alex Ross and the endlessly grouchy John Adams, whose own post-modern take on classical music's history takes us up to the present day.