These Dear Enemies
Fri Feb 22, 8-9pm, ESPN Classic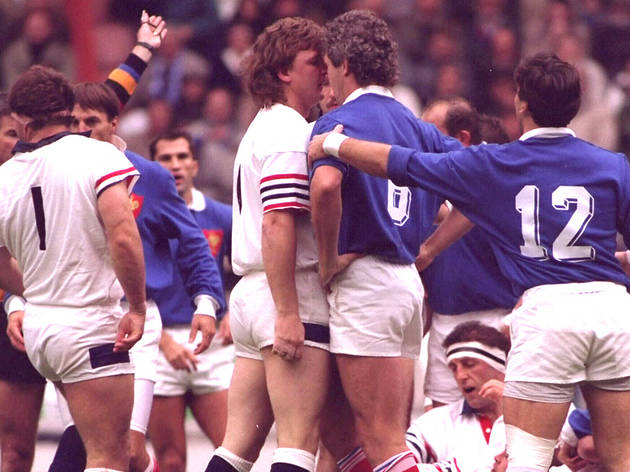 English graft. French artistry. English stoicism. French passion. English sense of fair play. French penchant for cheating. No stereotype goes unchecked in this 2007 French-made documentary about the rivalry between our two rugby-playing nations. But it's impossible to take umbrage, such is the mutual respect and good humour of the participants (including a cavalcade of former pros), while the abundant archive footage is deployed even-handedly.

As a bonus, there's a brief history of rugby and some studious analysis of the two countries' playing styles and the effects of professionalism on both. A perfect appetiser for tomorrow's Six Nations clash at 5pm on BBC1 which, given the current tribulations of the French, should be a tasty affair.
Sponsored listing
Mister Lasagna Belgravia
An Italian fast food joint that doesn't specialise in pizza. No sir, at Mister Lasagne you get just that and in 21 varieties to boot. Plus, this restaurant is open from breakfast until dinner, so you can start your day with, say, a smoked salmon lasagne and finish the day off with a Napoletana (meatballs, egg, bolognese, ricotta and bechamel sauce).  There are two other Mister Lasagne spots: Soho and Piccadilly.
Venue says: "For only £10 we're offering six tapas lasagnas and one glass of either prosecco or wine to celebrate National Lasagna Day on July 29!"