Underemployed
Wed Feb 13, 9-10pm, MTV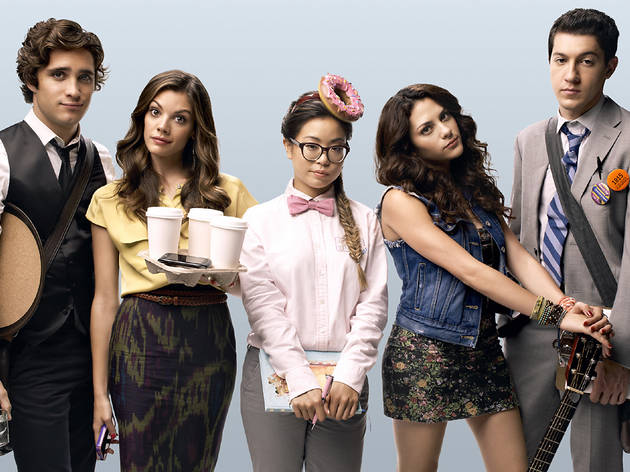 Series one, episode one
More drama than comedy, but still not enough of either, 'Underemployed' focuses on the travails of five young American graduates who've all failed to achieve their dreams. Whether it's being the face of Calvin Klein, writing a successful novel or making it big in the music industry, their ridiculously optimistic ambitions are all thwarted.

While the subject matter feels relevant and zeitgeist-y, the execution leaves a lot to be desired, not least due to the show's huge personality vacuum. The generic, good-looking characters are essentially interchangeable, unless of course you include being pregnant as a personality trait.

Despite what 'Underemployed' would like you to believe, there's no real tension at the show's heart, while the jokes are weak and thin on the ground. Glitzy and idealistic it may be; gripping and funny it certainly isn't.