999: What's Your Emergency?
Mon Oct 7, 9-10pm, C4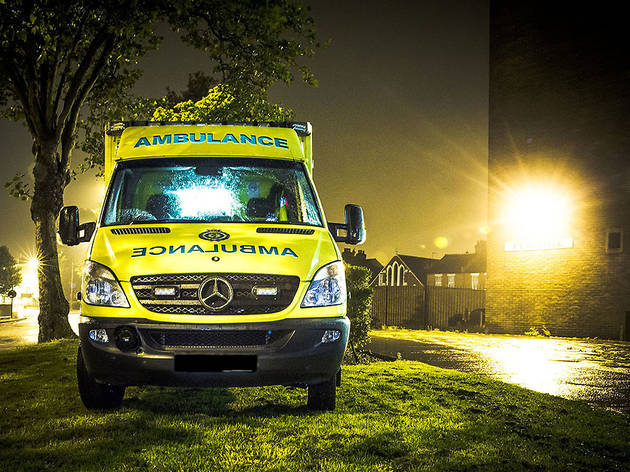 Series two, episode one
Ambulance paramedics are no longer issued with anti-stab vests as standard. This means that when they're called to stabbings, they have to hang back until the police arrive. 'It's because of government cuts,' states one paramedic. 'I shouldn't say that, should I?' On the contrary, preach on sister. We need to know these things.

It's moments of illuminating frankness such as this that save this second-series opener from being just another lazy, formatted wallow in dysfunction. These calm, kindly and compassionate public servants are full of wisdom acquired the hard way: by patching up the victims of violence, pumping the stomachs of the drunk and despairing, and placating the desperate and angry. The cases they attend here – from postcode turf wars, to a sad teenage girl who has drunk bleach – are grim affairs. But the film itself isn't. Indeed, it's reassuring to know that – at our worst moments – we're in such good hands.

In our rush to poke holes in the NHS, we forget about people like these, continuing to do their best with what they've got and getting precious little appreciation in return.