A Very British Murder with Lucy Worsley
Mon Sep 23, 9-10pm, BBC4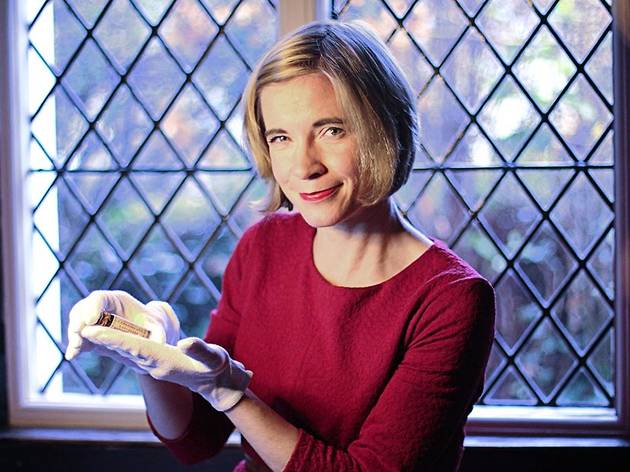 Episode one
Glance at a red top once a week and the evidence of our fascination with murder will be writ large, from the front page to the TV listings. How did it come to this? Lucy Worsley finds the roots of our ghoulish contemporary obsession in the nineteenth century, when a particularly tasty mass killing in Wapping coincided with the spread of the popular press and early stirrings of a centralized police force to create a national sensation.

Later cases in Suffolk and Bermondsey swelled this public interest, culminating in a double execution attended by thousands after a trial straight out of (and indeed later adapted by) Dickens. Drawing on the writings of opium-addicted essayist and amateur criminologist Thomas De Quincey, 'A Very British Murder' also relies heavily on Worsley's own storytelling abilities (which largely prove up to the task), as well as her willingness to throw herself into assorted re-enactments.

Whether it's a theatrical melodramas, marionette show or murder ballad, she does so with great aplomb and only occasionally excruciating results – although it could get trying over a further two episodes.
Sponsored listing
Terroirs
If you want to find out what the whole natural wine thing is all about, pay a visit to Terroirs. These minimally manipulated wines (most organic and/or biodynamic, made with little intervention from the winemakers) form nearly the whole list, and they keep this rustic-French-looking place jumping. Plenty are on offer by the glass, and while it's not bargain-basement cheap, it accurately reflects the cost of producing these wines. If you're more interested in the food than the vino, you won't be disappointed: a changing list of small plates and plats du jour never falters in its high quality (or fair prices).