Agatha Christie's Marple
Sun Dec 29, 8-10pm, ITV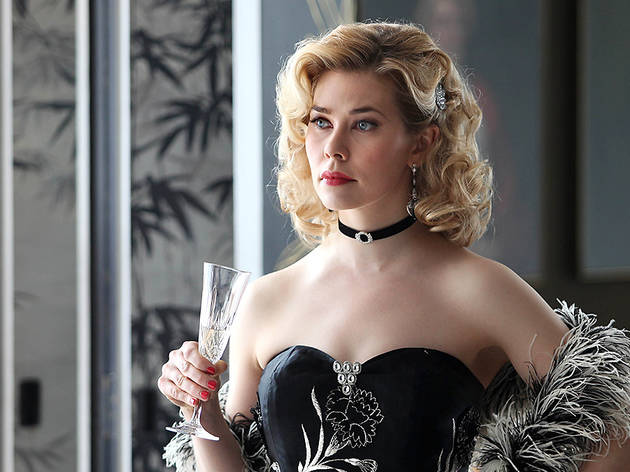 Series six, episode three
The course of true love never did run smooth, and it's an especially bumpy one that leads up to a cursed house. Murder magnet Miss Marple (Julia McKenzie) pops up at all the opportune moments, as is her wont, becoming involved with a young couple – Ellie (Joanna Vanderham), a beautiful, lonely American heiress and handsome Mike (Tom Hughes, reunited with Vanderham after 'Dancing on the Edge') from the wrong side of the tracks – who have upset an old crone by building on gypsy land.

By having the temerity to marry, they've also displeased her rich family and friends, and Mike's best mate isn't too happy either. Just about everyone is a potential suspect apart from Ellie's horse (and you'll even harbour doubts about him for a while). Hughes and Vanderham are two actors showing increasing promise, while the supporting cast is strong. It's the house and set design – so evocative of the 1950s – however, that often holds the attention. The same old formula, with a few Freudian touches thrown in, but it's nicely done, with more red herrings than a Cornish fishing boat.