Archaeology: a Secret History
Tue May 7, 9-10pm, BBC4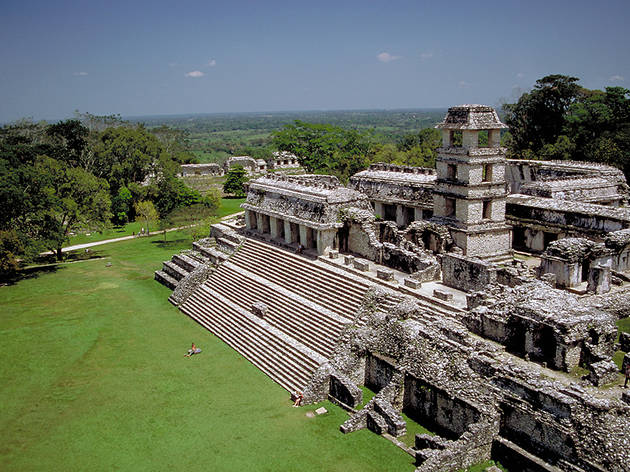 Episode two
In the light of blockbusting ticket sales for the British Museum's Pompeii and Herculaneum exhibition, it's even more remarkable how cavalier attitudes towards the physical remnants of human history once were. In the eighteenth and nineteenth centuries, digs were often little more than treasure hunts, with anything precious or useful removed and anything deemed everyday or insignificant – tools, pottery, inscriptions – ignored or disposed of.

Dr Richard Miles once again makes light work of engaging our attention, bringing forth personalities (spivvy German Heinrich Schliemann, who 'discovered' Troy, bluff army man Augustus Pitt-Rivers, who dug up his own estate out of curiosity and uncovered astounding relics) and making sense of attitudes that now seem impossibly alien. It's amazing, for example, to think that only 180 years ago, ancient civilisations distinct from the established historical narratives of Greece, Egypt and Rome were barely considered possible until the discovery of Mayan temples in Mexico. A compelling act of televisual excavation.
Sponsored listing
Acklam Village Market
A weekend street food market in west London, with a large covered area created from recycled materials.  The ten stalls provide Cuban cuisine, burgers, barbecued wild game, Jamaican jerk, Indian, Peruvian and more. Plus Fuller's bar sell beer from micro-breweries, alongside the usual beverages. There's a big focus on the local community here, so on any one weekend you could find installations by local artists here, street entertainment, live music ranging from jazz to rock 'n' roll, DJs and even a pop-up beach.
Venue says: "Grab a cheeky drink and enjoy free live music in an epic space ... the mundane truly becomes extraordinary!"