Bankers
Wed May 22, 9-10pm, BBC2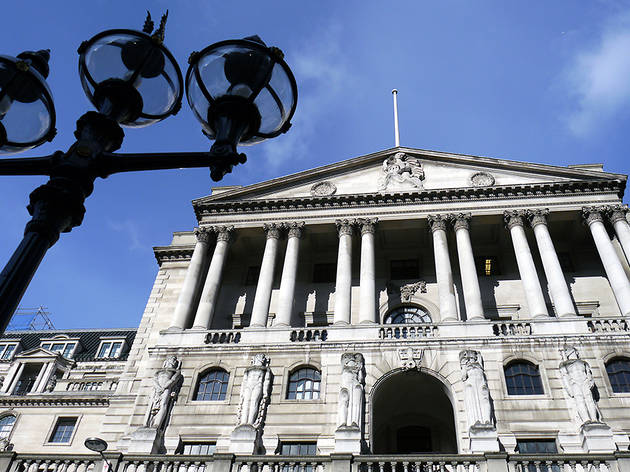 Episode three
'The relationship between the banks and society has completely broken down,' says the CEO of major high street name. 'This is bad for the banks, but it's also bad for society.' This kind of implicit hopefulness characterises the last part of this series, suggesting as it does that despite all their malpractice, their cynicism, their contempt for their own customers, Britain's banks will be forgiven by us, because – and I think I speak for the whole board when I say this – they are just so important.

This isn't the most unpalatable attitude in this them-and-us financial weltanschauung – that belongs to a banker who reveals that 'rape' was a commonly used term to describe the way clients were treated – but it does serve to underline this depressing doc's conclusion: because the people who perpetrated the mammoth fraud and theft that created the banking crisis have not been jailed, there's really nothing to stop it happening again.
Sponsored listing
Saco
'Beauty first' is the philosophy at Saco. Which means whatever ideas (or ego) your stylist has, they'll put them aside if they won't make you look and feel beautiful. It's a refreshing approach, one that means you won't end up with an asymmetrical bob and a blunt-cut fringe – unless, of course, that's a look you can totally rock. Having moved away from the tourist trade at its former Covent Garden branch, Saco's latest salon is nestled on a quiet Fitzrovia road off Goodge Street, and is perfectly geared to its local clientele: busy office types after a fuss-free, high-end service. The narrow salon is sleek and simple, and there's not even a whiff of pretension among the talented cutters and colourists. In fact, even a session with Richard Ashforth, one of the founders, is an entirely laidback affair which includes a reassuring consultation and plenty of chat about face shape, hair length and 'beauty enhancing' styles. Cuts start at a very reasonable (for central London, at least) £48, a blow dry comes in at £25, and colour services start at £95.