Heads up! We're working hard to be accurate – but these are unusual times, so please always check before heading out.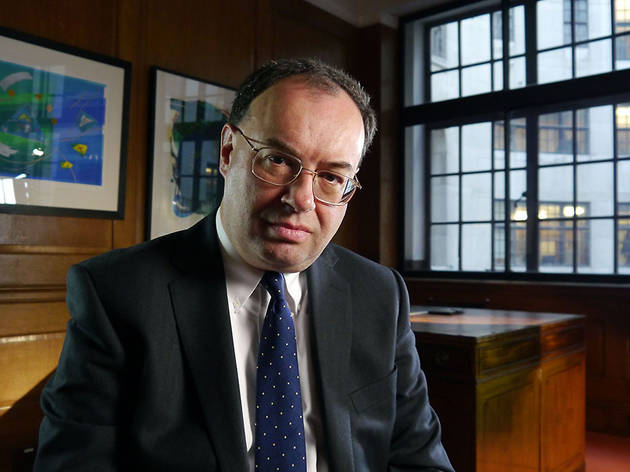 Bankers: Fixing the System
Wed May 8, 9-10pm, BBC2
Series one, episode one
According to one contributor to the opening episode of this new series, 'The bankers have got it.' Finally, London's resident parasites claim to understand why, after all this time, they're still being forced to wear hair shirts. But then this particular contributor would say that. Because he's Martin Taylor, the former chief executive of Barclays.

This exchange is typical of a deeply disappointing film which aims to explore the banking crisis but feels like the ultimate inside job. Of course, it's critical. How could it not be? But only within certain carefully sanctioned parameters. Mostly, it's mealy-mouthed equivocation all the way. The 'culture' needs to change. Regulation needs to be firmer. A 'change of values' is in order. Marcus Agius, chairman of Barclays at the time of the Libor scandal, Anthony Browne from the the British Bankers' Association and various jokers from the FSA are among the buck-passers in chief.

Eventually, it becomes clear that Bob 'Shine on You Crazy' Diamond and Fred Goodwin are still selflessly serving the industry. They're human shields: industry-sanctioned bad apples that, we're supposed to believe, infected the whole barrel. As for the rest, one senses it'll be business as usual again before too long. This is a film that desperately needed some informed, independent voices – whither the superb John Lanchester, for example? As it is, a wasted opportunity bordering on dereliction of duty.