Banshee
Mon Apr 29, 10.15-11.35pm, Sky Atlantic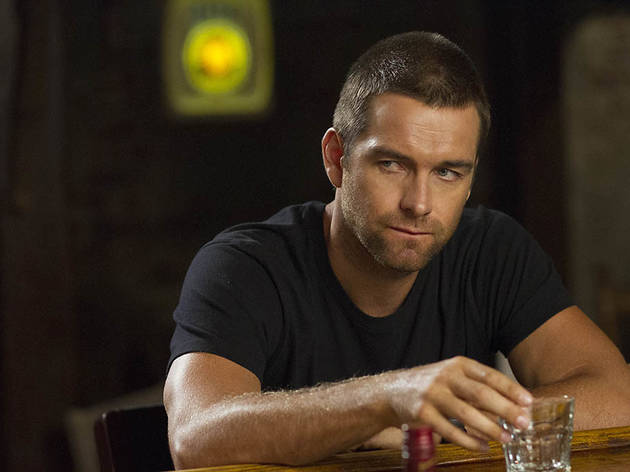 Series one, episode one
TV cops can't shoot straight. That's the only thing that allows Lucas Hood to make it as far the fictional Pennsylvanian town of Banshee. Sadly, it's not the only cliché in the opening episode of this new drama – many of the characters feel a touch generic. Still, at least the set-up is unusual, if utterly implausible.

A master thief, Hood (Antony Starr) is out of prison after serving time for stealing diamonds from a Ukrainian gangster. He happens to rock up in Banshee just as a new sheriff is about to take over. He finds himself drinking with said sheriff in a deserted local bar when some hoodlums arrive and end the new lawman's short reign.

So, what's an ex-con to do? Pass himself off as the new sheriff, that's what. Stunningly daft, then. Still, it's not a complete write-off – we suspect there'll be fun to be had with the local crime kingpin (every small American town has one apparently), a lapsed Amish man called Kai who makes his whores don Amish bonnets before fellating him.
Sponsored listing
Vintage Vauxhall Monthly Market
Based in the former HQ of the London Fire Brigade in Vauxhall, this vintage market fills the cavernous space on the second Sunday of every month. Up to 60 traders set up shop with a variety of retro furniture, fashion, lighting, textiles, jewellery, vinyl, accessories, kitchenware, silverware, toys, artwork and more. Get kitsch bits for outdoors from Abbey Garden Furniture, beautfiul books from Simon Ellis, and pick up some ever-so-popular midcentury pieces from Mid Century Modern Collection.
You might also like