Heads up! We're working hard to be accurate – but these are unusual times, so please always check before heading out.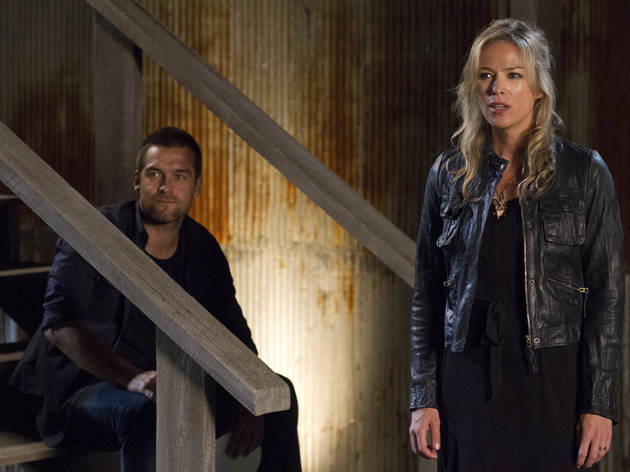 Banshee
Mon May 6, 10.15-11.25pm, Sky Atlantic
Series one, episode two
There's more than a touch of 'Justified' about 'Banshee' – a troubled outsider taking over law and order in a hostile backwater – but it possesses nothing like that show's thick atmosphere or sense of place, and sorely lacks a character worth rooting for. Nor does 'Banshee' seems certain whether to go batshit crazy (like exec-producer Alan Ball's 'True Blood') or keep things grounded in the manner of a traditional procedural, making it a weirdly schizophrenic show to watch.

But it's diverting enough, as crook-turned lawman Lucas Hood tries to exert control over the town of Banshee by force. Which tonight means breaking up a rave, facing down colleagues and restoring contact with his reluctant former partner-in-crime Carrie. It's proficiently put together, and it's hard to entirely take against a series with an evil Amish kingpin at its rotten heart, but this is underwhelming so far.