Being Human USA
Thu Apr 11, 9-10pm, Watch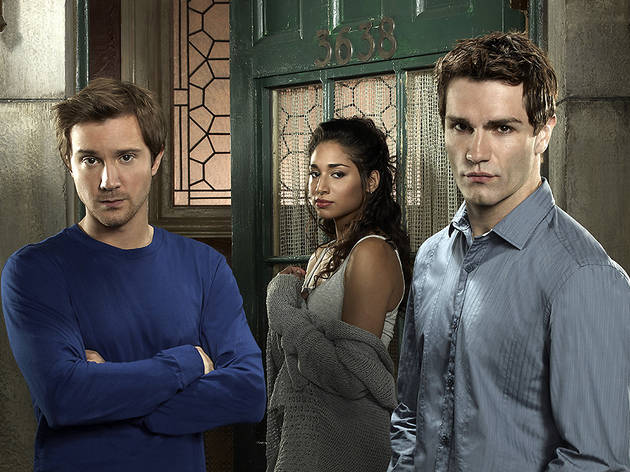 Series one, episode one
The road taking TV drama from Britain to America is littered with failure: 'Cracker'; 'Cold Feet'; 'Skins'; the godforsaken 'Life on Mars'. But a high-concept piece like 'Being Human' feels like a good fit for a US audience primed for more supernatural action in the wake of 'True Blood', 'Twilight' et al. This is a very honorable effort: a little bit cheesier, a little bit brasher, a little bit noisier, but otherwise, capturing the tragicomic spirit of Toby Whithouse's outstanding series.

For the uninitiated, it features two hospital grunts, a vampire (Aidan) and a werewolf (Josh), sharing a flat with a ghost (Sally – still stuck with a grey cardy) and coming to terms with their afflictions in the face of threats both natural and deeply weird. This opener doesn't add much to the original concept, but it's a promising start and will provide succour to those still mourning the original's demise at the hands of BBC3.
Sponsored listing
Proud Sow
Located in Brockley, The Proud Sow is an independent butchery that was established in 1908. Started by the Cox family, the businesses has been running consistently for over a hundred years. Specialising in native breeds, award-winning sausages and all things meat, Proud Sow is now run by meat connoisseur Oliver Khaldi, who took it over in 2014. He wants to keep things seasonal and high quality while maintaining standards of traceable English meat. Expect Blythburgh pork from Suffolk, lamb from Kent and the Essex Salt Marshes and free-range chicken.
You might also like