Heads up! We're working hard to be accurate – but these are unusual times, so please always check before heading out.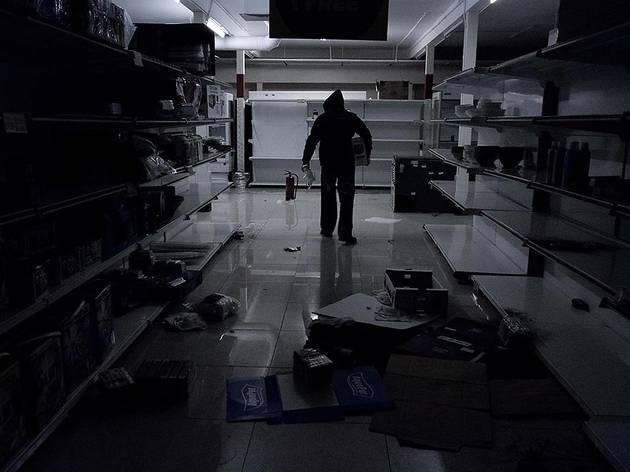 Blackout
Mon Sep 9, 9-10.40pm, ITV


For a start, everyone turns into a twat; from the smug twat in Homerton with his generator to the gormless twats in Southport with their nicked car and the shrill, selfish twat who is trying to get herself and her daughter up to Sheffield to stay with grandma. We'd guess that these people's foolishness is deliberate; such a situation would clearly bring out the worst in all of us. But to be fair, they seemed like twats from the start. Besides this objection, there are countless leaps of logic; for example, it would be interesting to get some sort of sober assessment of how plausible such a scenario actually is.

But then again, that wouldn't be nearly as much fun. Because for all of its flaws, 'Blackout' is great fun. Doomsday scenarios are a fiction staple for a reason and this is put together with gleeful, rapacious relish. Take 'Blackout' with a gargantuan pinch of salt, but watch it anyway.