Borgen
Sat Dec 7, 9-11pm, BBC4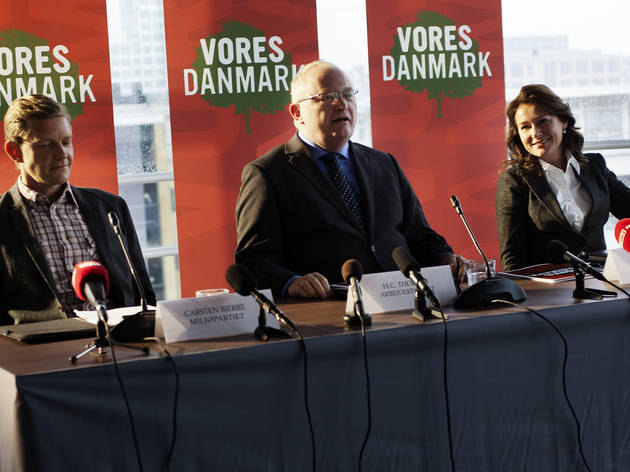 Series three, episode seven
After six hours of build-up, 'Borgen' explodes into glorious life when Lars Hesselboe makes an announcement that puts everything up for grabs. Birgitte's condition and Torben's desperation are set on a collision course, with both duly courting triumph and catastrophe. The distillation of the political and the personal becomes permanent as bunk-ups become more frequent, more frantic and ever more ill-advised. And a traitor emerges in the ranks of the New Democrats.

This latter development strikes the only false note in an otherwise impeccably plotted and paced double bill, with all the set pieces, pantomime villains and heroic self-sacrifice you could wish for. After two hours of cringing, cheering and gasping and the conclusion next Saturday, a week in politics will never have seemed so long.