Britain and the Sea
Sun Nov 24, 9-10pm, BBC2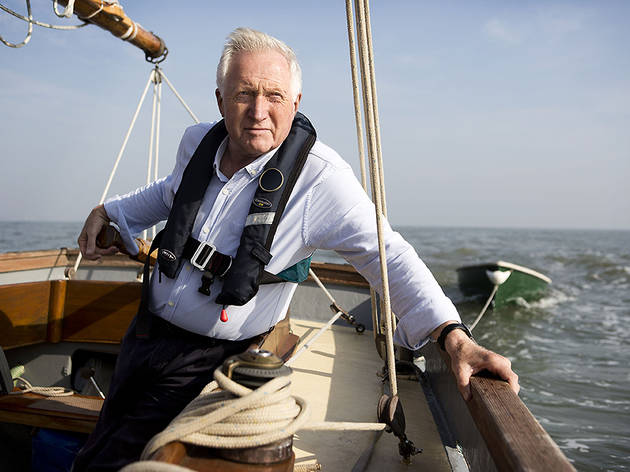 Episode two
His recent visit to a tattooist suggested that David Dimbleby is full of surprises. But they're in short supply in the second episode of this four-parter in which Dimbles drifts around the coast of Britain pondering our island identity.

This series very much has the feel of one of the BBC's regular Middle England outreach projects – from the opening sequence featuring swelling strings and a camera panning across the White Cliffs of Dover, we're celebrating the kind of British values that Nigel Farage would recognise.

Tonight, Dimbleby visits Spitbank fort, the HMS Victory and Brighton where he finds a chamber pot with a small sculpture of Napoleon in it. He huffs and puffs as assuredly as ever, but revelations are few and far between, and the whole things feels a little enervated.