Coming Up: Henry
Mon Jul 1, 11.05-11.40pm, C4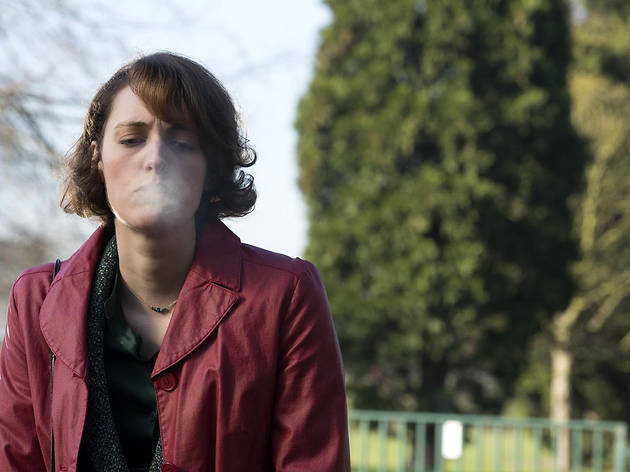 Episode one
Another series of Channel 4's excellent strand showcasing the work of new writers and directors. And as usual, while the production talent is callow, in front of camera, the series punches well above its weight.

This opener sees Phoebe Waller-Bridge and Joseph Gilgun go head to head. Waller-Bridge's Karen is a single mum having a bad day. Her life's a morass of red bills, public transport nightmares, abortive job interviews and screaming kids. One panicky, despairing meltdown later, she's in a pub relying on the kindness of strangers. But might she find much more?

By definition, these dramas are slight affairs; mood pieces rather than substantial narratives. But writer John Donnelly fashions the beginnings of an authentic relationship in his allotted 25 minutes, while Michael Pearce's direction feels intimate and evocative. Good stuff.

Sponsored listing
Aline of Lebanon
A Lebanese restaurant on Maddox Street, in Mayfair. The focus is on authentic eastern-Mediterranean food but cocktails, aperitivo and breakfasts with a healthy slant also feature. The main draw, though, is the food. Expect a menu ranging from marinated Lebanese olives, crudités with green tahini dip and a selection of classic mezze dishes to Lebanese pita bread and fatayer baked in the oven and kebabs, lamb chops and sea bass cooked on the charcoal grill. Interesting-looking options such as cauliflower shawarma, pumpkin kibbeh and fish tagine are also available.  A 'taste of Lebanon' menu also features, offering a selection of hot and cold mezze, a mixed grill and baklava and homemade ice cream to finish.