Doctor Who: the Doctors Revisited
Sat Nov 16, 2-2.30pm, Watch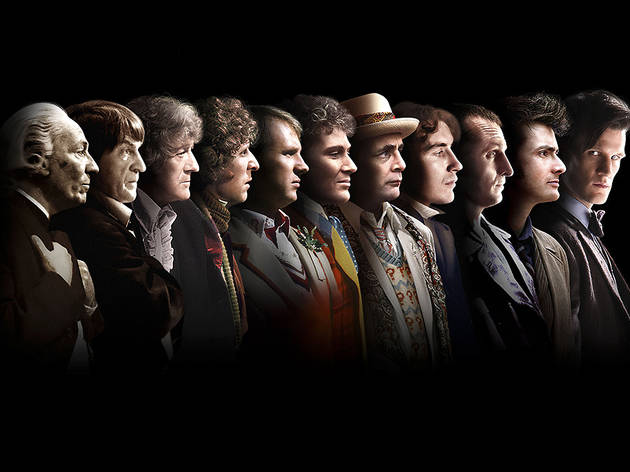 Episode 11
'Who?' asked almost the entire world when Matt Smith became the eleventh Doctor back in 2010. And, although this slightly hermetic and relentlessly on-message documentary – the last in an entertaining series – ignores the doubters and naysayers, it's still an enjoyable romp through the latter years of time-travelling fun.

Smith, Karen Gillan (Amy), Jenna Louise Coleman (Clara) and Arthur Darvill (Rory) are among those chatting about life in and around the Tardis, with the latter trio testament to the evolution of companions over the years from eye candy to genuinely rounded characters.

'Professorial, funny, clumsy, physical,' reckons Smith of his incarnation, pretty accurately, while Steven Moffat notes his leading man's uncanny personification of an old man trapped in a young man's body. Might Peter Capaldi attempt the opposite? Don't expect any clues here. A little more context would have been welcome, but this is still a fun half-hour for the layman and essential for fans.