Heads up! We're working hard to be accurate – but these are unusual times, so please always check before heading out.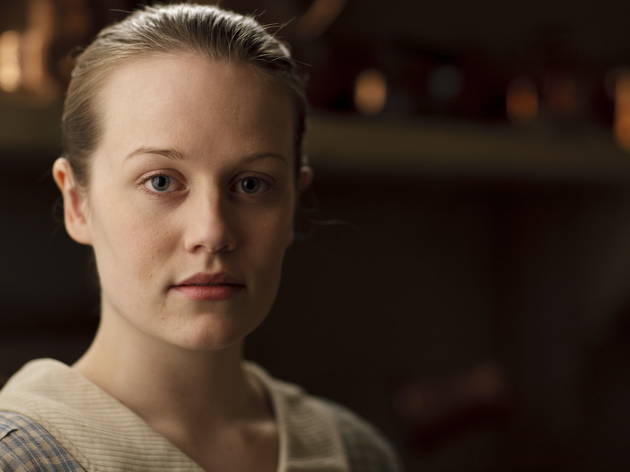 'Downton Abbey' season four: Cara Theobald interview
The actress who plays Ivy Stuart talks about the fourth season of 'Downton Abbey', cast changes and Ivy's relationships with Jimmy, Alfred and Daisy
Does Jimmy like Ivy at all?
'We always say no, but maybe he does.'
Does Ivy know Alfred loves her?
'She's aware of the attention and enjoys it, but it's that young thing – she only has eyes for Jimmy. It's sad, because Alfred's so sweet.'

How have the cast changes altered the dynamic?
'People come and go with every story and the dynamic changes. I think it's really exciting, especially as a young actor watching these great actors come in.'
Is Ivy going to be easily manipulated?
'She's very young and still finding her feet. It's all quite new to her – as she grows up she'll find out what she does want. Any distraction from working in the kitchens is very welcome.'
How is Ivy's relationship with Daisy?
'It was quite tough when Ivy arrived, Daisy was jealous of the attention she got. But they've grown a bit closer and have this uneasy friendship. It's such close quarters, they have to get on.'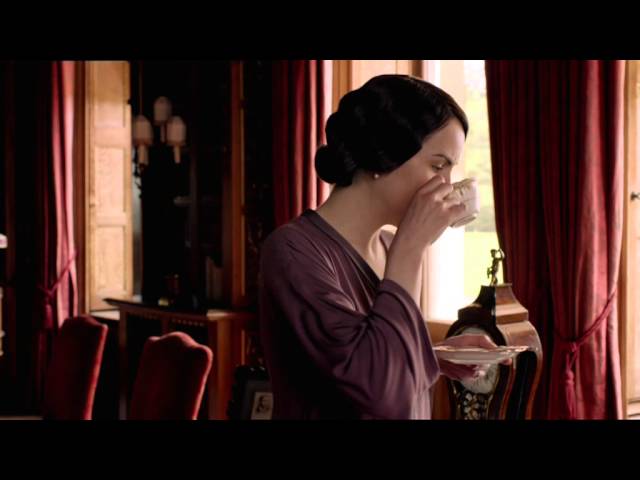 Read our review of 'Downton Abbey'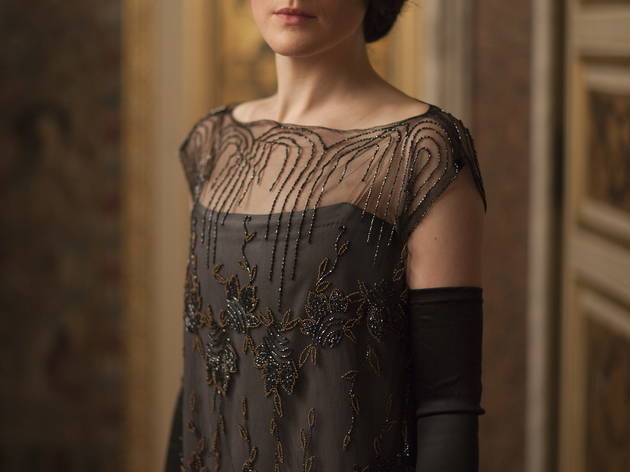 As always, almost every character is given some sort of subplot, but the early series' lightness of touch is still lacking and the plotting remains inordinately laboured and often plain lazy. After all, why have silence when there's exposition to be spouted?
See the full 'Downton Abbey' review