Heads up! We're working hard to be accurate – but these are unusual times, so please always check before heading out.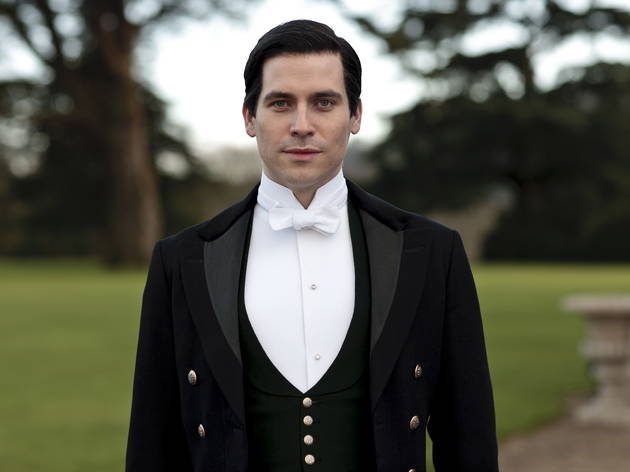 'Downton Abbey' season four: Rob James-Collier interview
The actor who plays Thomas Barrow talks about the fourth season of 'Downton Abbey', the departure of O'Brien and being 'a bit pissy to your fellow man'
Are you missing O'Brien?
'Loads. I loved the dynamic and the audience did too. I love Siobhan [Finneran, who plays O'Brien] – such a funny person and the best actor I've ever worked with. I learnt everything i know from her. I'm an inferior male version of O'Brien.'
Who is Thomas going to plot and smoke with?
'Thomas has to get a new partner in crime. There's someone he brings in who he's blackmailing and we don't know why he's got a hold over them. This essentially lovely person has to do these horrendous things. He's manipulated his ladyship – which, lets face it, isn't hard – and I don't know what the thing he's got on this person is. In my head, she used to be a prostitute. So he's using her as his eyes and ears.'
What is Thomas trying to achieve?
'He's got to the top of the tree but he's still being evil. So here's my theory. We found out why he is how he is: every day, he's branded a pervert by society and going to hell thanks to his religion. You're going to be a bit pissy to your fellow man, we can forgive him that. Bates saved him, his lordship stepped in – but to save Downton, not Thomas. Now it's swept under the carpet – Thomas isn't being nice to Bates, because the worst thing that could happen in his life is for his nemesis to turn out to be his saviour. Bates has got everything. He sits drinking his tea smugly and Thomas has to look at that. Of course he's going to get more evil!'
Do you get booed in public?
'I don't get served in post offices. Honestly! No, it's pantomime-esque. They love me 'cos I'm in Downton, even if it's only because I've got lovely hair and can't act. They love the show, ergo they love me.'
He doesn't like Nanny West [the new nanny to Tom and Mary's children]…
'He doesn't like snobs. He's not going be a role model, he's more modern and believes in a meritocracy. He doesn't want to take orders from her.'
Ed Speleers [who plays Jimmy] reckons Thomas and Jimmy might open a gay bar…
'Well, that was the pitch, with Molesley as the DJ, playing nothing but The Smiths and "Ghost Town" by The Specials. Really grungy.'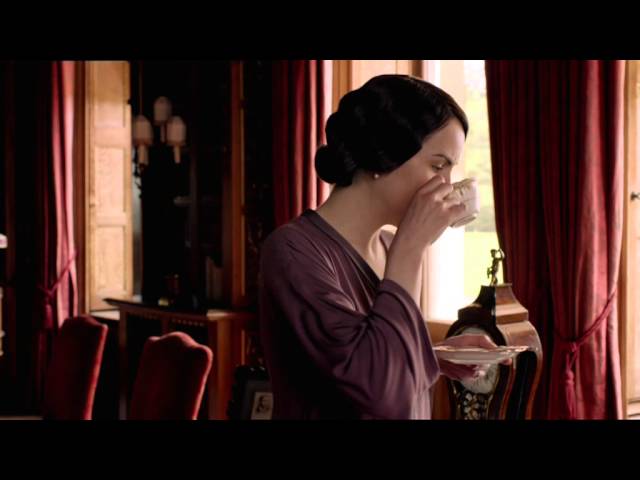 Read our review of 'Downton Abbey'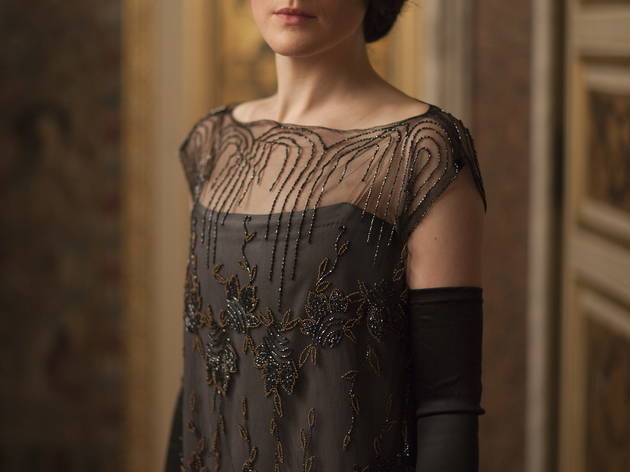 As always, almost every character is given some sort of subplot, but the early series' lightness of touch is still lacking and the plotting remains inordinately laboured and often plain lazy. After all, why have silence when there's exposition to be spouted?
See the full 'Downton Abbey' review