Drama Matters: the Psychopath Next Door
Tue Oct 1, 9-10pm, Sky Living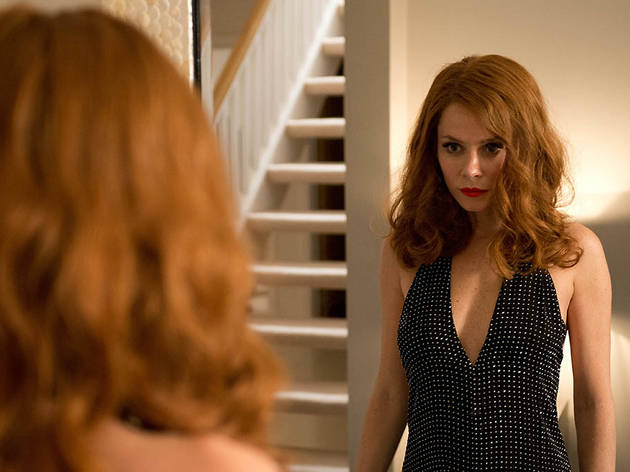 Episode one
As welcome as it is to see all of Sky's flagship channels weighing into the broadcaster's push for new drama, this is a limply disappointing opener in Sky Living's new mini-season of drama pilots.

Anna Friel gives good ice maiden as Eve Wright, the mysterious, manipulative doctor who crashes into idyllic suburbia, her ready smiles and lavish generosity barely disguising her malign intention to destroy it from within. Only the kids and the pets seem immune to her seductive charms… It's a familiar concept given an underpowered treatment. Eve, of course, is scarcely less awful than her new neighbours with their guilty secrets and social inadequacies, but we never get much of an idea of her motivations beyond some sketchy mummy issues, and writer Julie Rutterford ('Shameless', 'Trollied') lays on the black humour with a trowel.

The intention seems to be to amalgamate 'Desperate Housewives', 'Serial Mom' and 'The Omen'. Or perhaps we're only a patio burial away from Brookside Close? Either way, it's a misfire.