Heads up! We're working hard to be accurate – but these are unusual times, so please always check before heading out.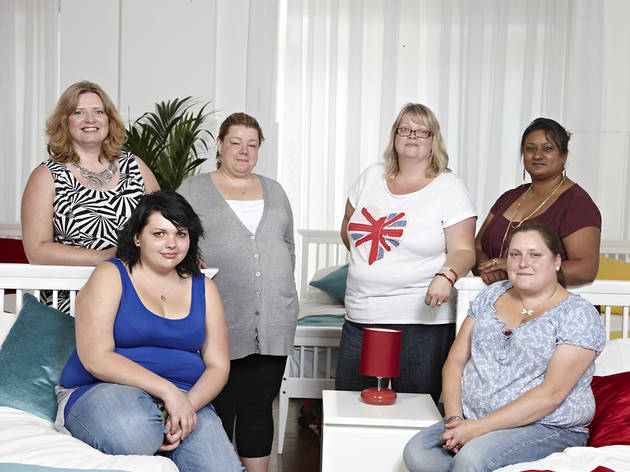 Extreme Diet Ward: A Food Hospital Special
Wed Jul 31, 8-9pm, C4

Putting fatties through the ringer for the sake of entertainment isn't exactly the freshest of formats, so it pays to have a clever angle to work with. For 'Extreme Diet Ward', it's the flimsy pretext that – since all six of its female subjects have type two diabetes – it's all in the name of science.

They're given eight weeks to get themselves down to a healthy weight, with half of them put on an 800-calorie-a-day milkshake diet, the rest on a programme of lean proteins and fresh vegetables – a diet that can only really be considered 'extreme' if you're used to lunching on entire farm animals. In reality, then, it's supersized 'Big Brother', complete with claustrophobic lodgings and orchestrated bitching.

For the first four weeks, they're all living under the same roof and sleeping in the same room, with team Slim Fast reduced to salivating wrecks every time one of the other lot so much as peels an avocado. You can guess the rest: one of them starts talking about her bowel movements, most of them start crying, one of them sacks it off altogether and everyone gets a new hair-do for the weigh-in. Although we genuinely doubt many will make it that far.