Hebburn
Tue Nov 12, 10-10.30pm, BBC2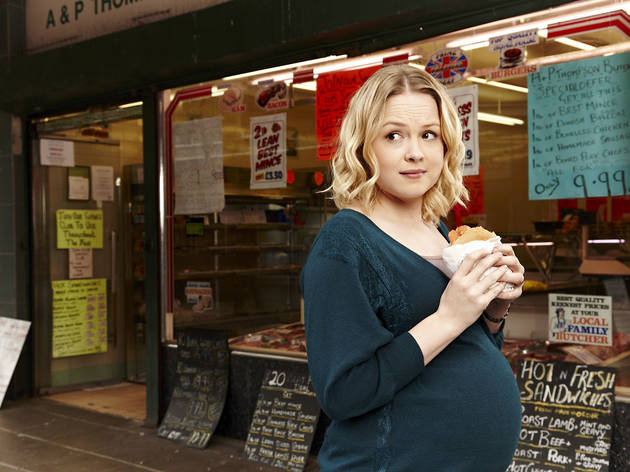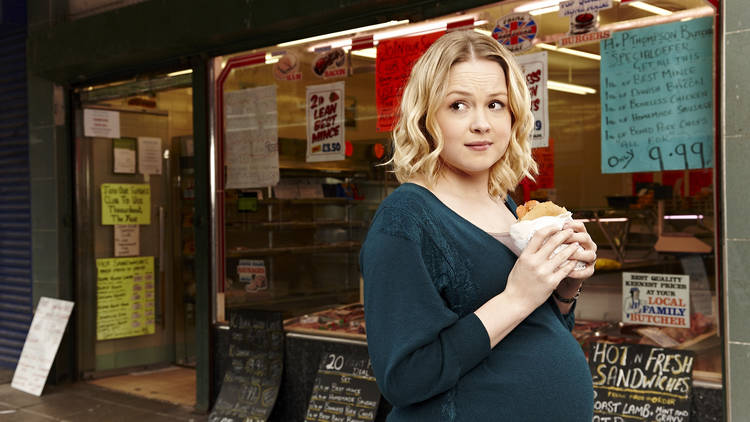 Series two, episode one
The BBC currently seems unwilling to countenance comedy with any sharp edges – this returning domestic sitcom is fine as far as it goes, but remains very much in the tradition of gentle family shows like 'Gavin and Stacey'. The series opens at Betty's funeral – it's a convenient way of bringing the wider family together in one place so that scenes can be set and minor beefs amplified.

Kimberley Nixon's Sarah is pregnant and stressed, Pauline (Gina McKee) is somewhat put-upon and Joe (Jim 'Vic Reeves' Moir) is still recovering slowly from his stroke. The performances are very likeable and Jason Cook's writing occasionally hints at some turbulence beneath the surface. But generally, this is affirmative and big-hearted, but also predictable and passive to a fault.
Sponsored listing
Sam & Alberto @ Aveqia
No two dinners at the Chef Table are the same, namely because the intimate experience is catered to ten diners at a time. At Aveqia, in the City, is where the said table can be found, along with chefs Sam and Alberto. The vibe is very much visiting a friend (who happens to be a chef) for dinner and chatting in the kitchen while they cook. Utilising fresh, local produce from the 'sea, land, grain and plant', Sam and Alberto provide a six-course tasting menu, accompanied by an explanation about the sourcing and serving process. There's also a sommelier on hand to advise you on the selection of French, Spanish and Italian wines. Bookings can be made for even numbers between two and ten on Fridays and Saturdays for lunch or dinner.
Venue says: "Still a few more tables for this weekend! New space, New tables, New menu, book your space now!"