Imagine… Woody Allen
Tue Jul 23, 10.35pm-12.30am, BBC1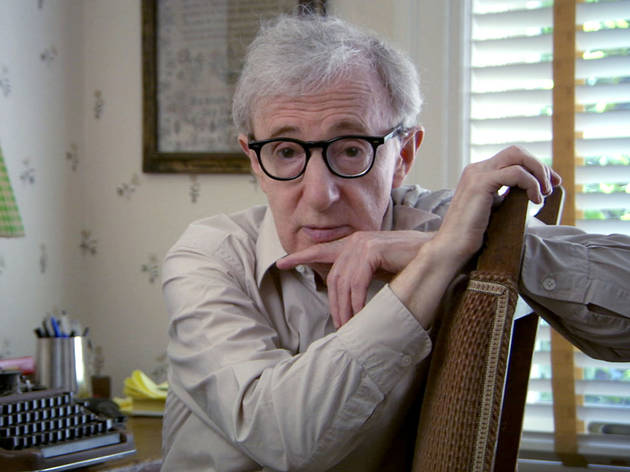 Robert B Weide's mammoth documentary (part two airs tomorrow at the same time) represents – horrible phrase alert – a fitting testimony to Woodrow's ongoing legacy. Where other artist studies fudge and meander, this superior film is clear-sighted, thorough and so skippily paced that – despite the generous runtime – you might find yourself wanting it to go on even longer.

The Woodman's journey from gag-writer to nightclub stand-up to screen goofball to Oscar-winning director of such corduroy-clad classics as 'Annie Hall' to the more divisive, esoteric projects that consumed him during the '80s is well known, but there's plenty of juice in the revelation that Allen strongly dislikes 'Manhattan', as well as some choice archive footage of him boxing a kangaroo on live TV.

The film is packed out with stellar talking heads (Sean Penn, Chris Rock, Diane Keaton), with the pick of the bunch being fellow Big Apple chroniclers Larry David and Martin Scorsese – who gushes over Allen's depictions of New York while maintaining they are completely foreign to him. Exemplary.
Sponsored listing
Brunello Restaurant & Bar
Recognise the name? This upmarket Italian restaurant at the Baglioni Hotel has reverted to its previous title, having spent a few months as Osteria 60. It's still a smart-looking space, with a large bar acting as the room's centrepiece.  Expect a selection of classic and contemporary Italian dishes, served alongside a global wine list and creative cocktails. 
You might also like