Heads up! We're working hard to be accurate – but these are unusual times, so please always check before heading out.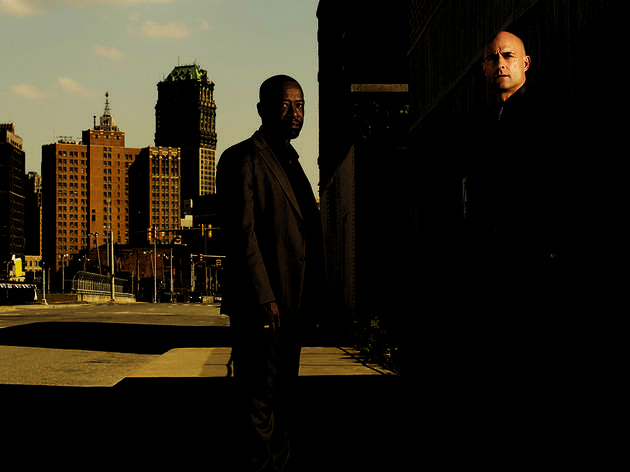 Low Winter Sun
Fri Aug 16, 10-11pm, Fox

Series one, episode one
Originally made by C4 and shown here as a two-parter in 2006, this dark cop thriller resurfaces seven years later as an American series: clearly their TV execs know a good thing when they see it.

They've retained the services of the more than capable Mark Strong as central figure Frank Agnew who, with Lennie James as fellow cop Joe Gettis and James Ransone (familiar to most of us as Ziggy from 'The Wire') as head bad guy Damon Callis, leads a strong cast of brutal, brutalised men and smart women in a Detroit-set dirty-cop drama that promises to be as strong as the underrated 'The Shield'.

Cue bleak scenes, tight, tight close-ups, a terse, intelligent script, gritty production design and a scenario that has at its centre, as the station commander eloquently puts it, 'a jack-off dead dirty cop and chopped up no-name body', and this becomes a story not so much about whodunnit, but whytheydunnit, willtheygetawaywithit and crucially, wherewilltheygowithit. We're along for the ride.