Luther
Tue Jul 2, 9-10pm, BBC1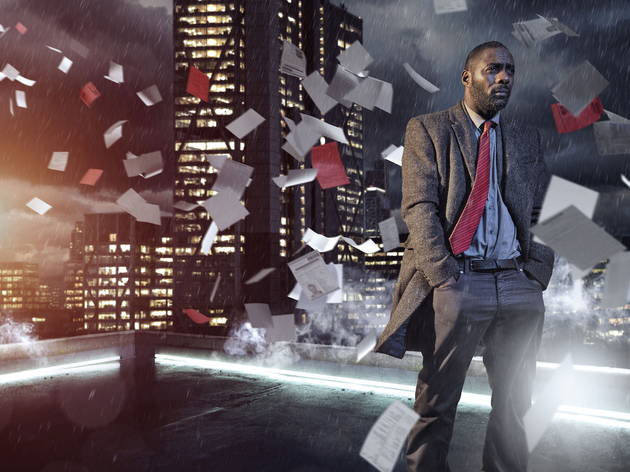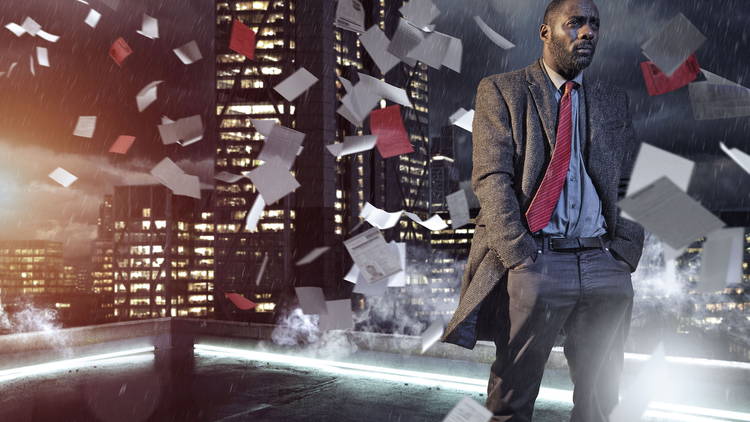 Series three, episode one
Listen out at around 9.05pm and you'll hear a nation of TV viewers shrieking in unison. In a series which has revelled in such moments, the nightmare-inducing introduction of the titular cop's latest serial-killing foe should see trousers turn brown across the land.

But Luther (Idris Elba) has other problems: an open-and-shut case of a murdered cybertroll which he seems oddly reluctant to conclude, and, of even greater concern, a retired copper out to bust him over the curious number of dead bodies that crop up once Luther gets on the case. Elba and partner Warren Brown are an increasingly assured double act, and Sienna Guillory an intriguing potential love interest, although the usual charges of shock tactics and video nasty-style victimisation of women for dramatic effect still apply.

Yet 'Luther' somehow has its cake and eats it, undercutting its comically deadpan severity with moments of mordant wit and comic-book daftness, not least in the completely absurd yet undeniably chilling climactic encounter. If this four-parter is Luther's last on the small screen, then at least he's going out on his own terms.

Sponsored listing
The Sherriff Centre
When The Sherriff Centre was set up in 2014 it was to originally house the local Post Office, which had closed down, but the centre has since grown. Now you can find a cafe there, along with a gift shop and a soft play area for the little ones. It's also a social enterprise that gives its profits to a charity that delivers free debt advice.  Amid the stone arches of St James's you can settle down at the Sanctuary Cafe for a coffee, cake or even a beer. There's free wifi to boot! The gift shop, Icon, stocks all manner of cards, gift wrapping, toys, stationary and much more. Hullabaloo run the kids' area, which has a ball pit and play frame for ages two to ten, with a separate play area for ages up to two.   
Venue says: "Come and explore our extraordinary, vibrant space, lots to see, lots to do all under the beautiful arches of St James church in Hampstead."
You might also like