Playhouse Presents: Cargese
Thu May 30, 9.30-10pm, Sky Arts 1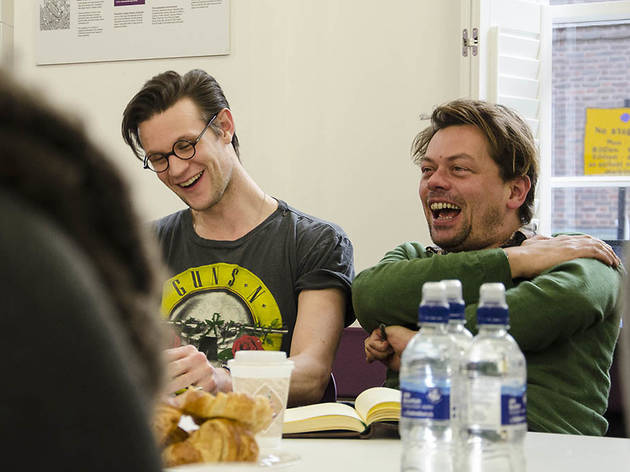 Smith's take is far gentler and poetic than the stage incarnation, a sort of wistful coming of age story shot through with an undercurrent of pure dread. It follows teenage lads Carl ('Submarine's Craig Roberts) and Stephen (Joe Cole) as they perambulate around a snowy south London: morosely funny Carl is about to leave for university; Stephen's glib demeanour fails to conceal the fact he is struggling to cope with his friend's impending departure and the pressure of caring for his seriously ill mum.

In a troublingly tender piece of filmmaking, Smith neither exonerates nor condemns his protagonists, but simply allows the terrible act committed by Carl and Stephen to appear like an extension of their adolescent uncertainty.
Sponsored listing
Viet Grill
One of a number of Vietnamese restaurants on Kingsland Road, Viet Grill forms part of the 'pho mile', as this area is often referred. It's less ramshackle than many of its neighbours - there's even a cocktail list. The food menu is authentic, with traditional Vietnamese dishes such as summer rolls, five spiced grilled quail and green papaya salads alongside Vietnamese curries, lemongrass chilli chicken and roasted whole mackerel marinated in tumeric, galangal and lemongrass.
Venue says: "We have some great set menus coming soon for our exclusive hire and private event space at Viet Grill. Watch this space! Info coming soon."
You might also like