Southcliffe
Sun Aug 11, 9-10pm, C4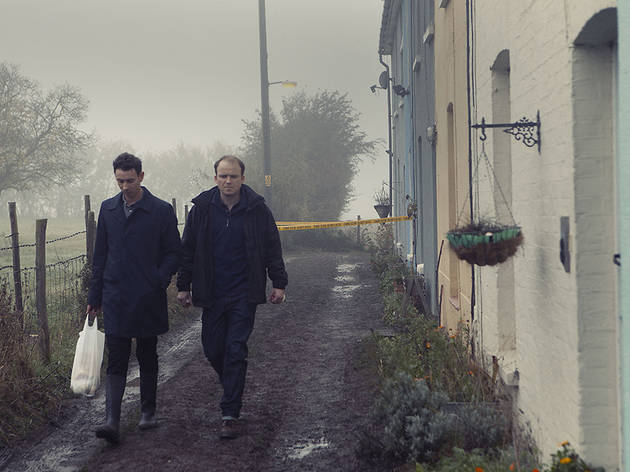 Series one, episode three
Given that the worst has already happened, you'd think that 'Southcliffe's' awful tension might start to dissipate. But somehow, Tony Grisoni's startling drama is managing to maintain it. Maybe that's what these situations are like. A violent bereavement is only the beginning of a process which only the strongest – or most compromised – can survive. Certainly, from the Salters to Paul, no one is faring too well as the reality of Morton's killing spree sinks in.

But the main focus tonight is Rory Kinnear's high-flying reporter David. As a native of the town, he's seen as the ideal man to offer a personal, emotional perspective to the nation. The trouble is, David has very good reasons for hating this place and he can only hold them back for so long. Cue an excruciating if uncompromising live broadcast and an ill-starred visit to the local boozer. Superbly constructed, brilliantly performed and shot with a relentlessly unsettling inventiveness, this is bleakly unmissable.

Sponsored listing
Vintage Vauxhall Monthly Market
Based in the former HQ of the London Fire Brigade in Vauxhall, this vintage market fills the cavernous space on the second Sunday of every month. Up to 60 traders set up shop with a variety of retro furniture, fashion, lighting, textiles, jewellery, vinyl, accessories, kitchenware, silverware, toys, artwork and more. Get kitsch bits for outdoors from Abbey Garden Furniture, beautfiul books from Simon Ellis, and pick up some ever-so-popular midcentury pieces from Mid Century Modern Collection.
You might also like