Southcliffe
Sun Aug 18, 9-10.05pm, C4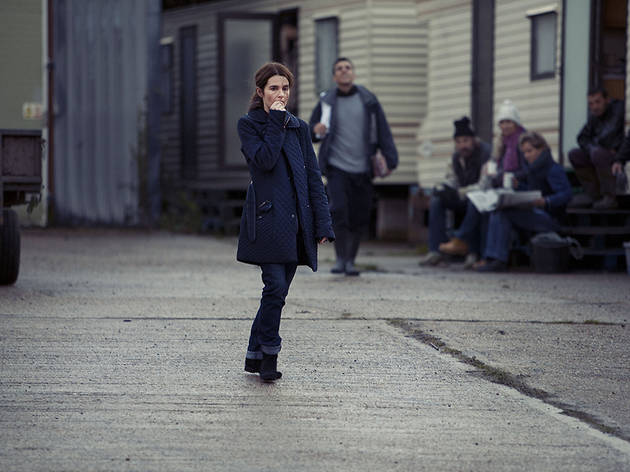 Series one, episode four
'Sailing By', Radio 4's lilting musical appetiser for the 'Shipping Forecast' and newly minted introduction to Morton's shooting spree in 'Southcliffe', is revived once more for tonight's heartstopping finale to an astonishing series jam-packed with career-best work.

This time, it rouses poor David (Rory Kinnear) from his disturbed slumbers, a year on from the massacre. Estranged from wife, career and normal life, he receives an anonymous letter that suggests Morton may still be at large, and returns to the community that has twice broken him. There, he finds Claire (Shirley Henderson), Andrew (Eddie Marsan) and Chris (Joe Dempsie) all trapped in the past – and director Sean Durkin shoots their lives as if in stasis, stuck in the swamps surrounding the town.

And that letter? Fear not, this presages no easy slide into melodrama or cliché from writer Tony Grisoni. Instead, it provides the catalyst for possible absolution for those still haunted by memories and locked in grief. With 'Southcliffe' and 'Top of the Lake' reaching their shattering conclusions, TV drama will now be a cheerier, if slightly diminished, place. And Bafta voters can start wondering how on earth they're going to avoid a clean sweep for the year's outstanding drama.