The 15 best TV theme tunes ever
The most memorable opening credit music on television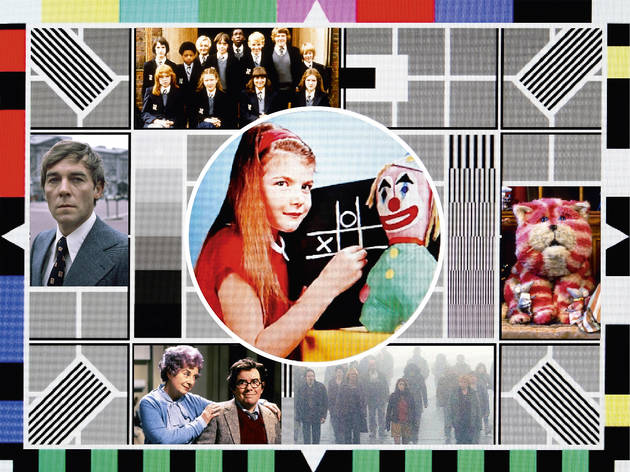 A new BBC4 series on movie music – 'Sound of Cinema' – begins this week on Thursday September 12 at 9pm. But what about the TV theme tune? With more and more shows buying songs in, it feels increasingly like a dying art – the average age of the very best, as listed below from the well loved to the niche, would seem to confirm it. But are we right? What have we missed?
Have your say below
or tell us what you think
@TimeOutTV
.
Missing Time Out magazine?
You can still read our latest issue from the comfort of your couch
Read online
A forgotten victim of the recent, erm, difficulties but with its homely, Beach Boys vibes, David Mindel's jaunty little confection is cheerily evocative of innocent Saturday teatimes in the '70s. Except now it's not.
12. 'The Strange World of Gurney Slade'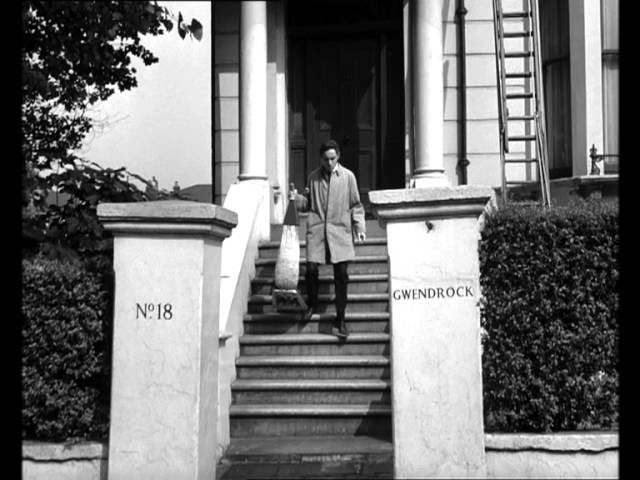 Everything about this cult classic was strange. So in terms of establishing mood, the theme tune and credits approach perfection. A jazz-propelled piano riff is literally brought to life by an twitch of main man Anthony Newley's fingers. A show that critiqued TV back in the fifties when there was hardly any TV to critique – and this theme sums up its modus operandi perfectly.
13. 'Roobarb and Custard'
It blares out like someone's decided to run a kazoo through My Bloody Valentine's amplification system. It lasts for twenty thrillingly unruly seconds. It's the punkest theme on our list.
The Denton and Cook story continues. Here, they invent techno, dropping a tune that could easily pass for an outtake from Detroit techno legend Carl Craig's 1995 'Landcruising' album. Only in 1980.
We've never satisfactorily resolved why the supposedly cool Fonzie hung out with all those preppy, smalltown losers. But this irresistable doo-wop pastiche will never, ever jump the shark.