Heads up! We're working hard to be accurate – but these are unusual times, so please always check before heading out.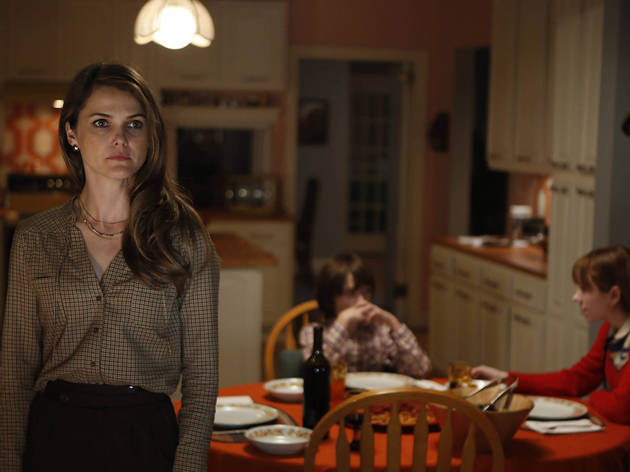 The Americans
Sat Aug 3, 9.45-10.35pm, ITV
Series one, episode ten
The personal costs of political warfare have been at the heart of this series, but perhaps never more so than tonight, as Nina and the evermore gung-ho Beeman demand revenge for the killings of their respective friends. It's left to Philip and Elizabeth, naturally, to sort out the mess, but when Claudia identifies a convenient scapegoat it threatens to drive yet another wedge between the estranged couple.

The pace and occasionally broad-brushstrokes approach to geopolitical subtleties has occasionally masked the emotional sophistication of this series, but tonight's episode leaves it in no doubt, raising compelling issues of trust, sacrifice and solitude that you don't have to be an international superspy to appreciate. And the closing montage, as a key player goes down in a hail of bullets, is masterfully handled – reminiscent, even, of 'The Wire'.