The Fall
Mon May 13, 9-10pm, BBC2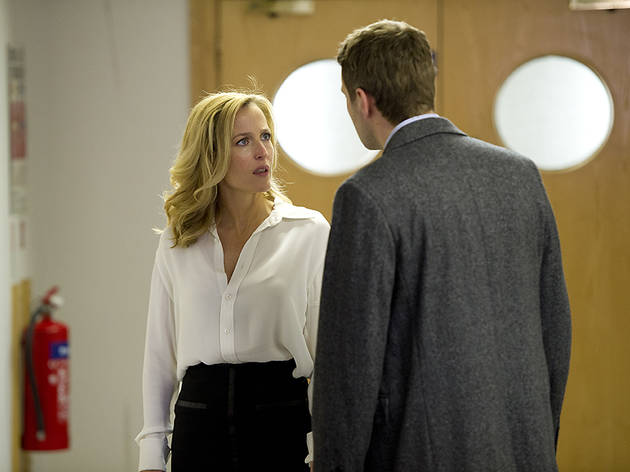 Series one, episode one
Revealing the killer from the outset is a familiar tactic. Less commonplace is introducing the eerie precision and method of said killer, Paul Spector (a diligent, unshowy performance from relative newcomer Jamie Dornan), then placing him in the context of a secure job (marriage counsellor) and a loving family complete with two kids.

It's one of a number of touches that make new five-parter 'The Fall' so disconcerting. The Belfast setting is another – with the legacy of the Troubles hinted at but never made explicit – and the slightly chilly otherness Gillian Anderson brings to DSI Stella Gibson, the Met officer embroiled in manhunts past and present, completes the package.

Beautifully paced, well sustained and shot half like a dream, half like a nightmare, 'The Fall' rides out its more exploitative elements to set up a truly absorbing next few weeks of cat and mouse.
Sponsored listing
Kusmi Tea
This is the London base of French tea connoisseurs Kusmi. In this neatly packed store you'll find an array of their colourful tins and boxes. If tea is your bag, you could well revel in a visit to Kusmi. Whether you're after a sharp citrus flavour, something spicy or floral, fruity or woody for that matter, you should find it here. They have wellness, detox, classic, iced and more teas in all flavours and sizes.  Gift boxes and accessories are also available at the store, including teapots, mugs and infusers.
Venue says: "Mix-and-match Kusmi Kube teabag gift set! Three for £17 or six for £32 and a complimentary gift box. Offer exclusive to the London store."
You might also like