Heads up! We're working hard to be accurate – but these are unusual times, so please always check before heading out.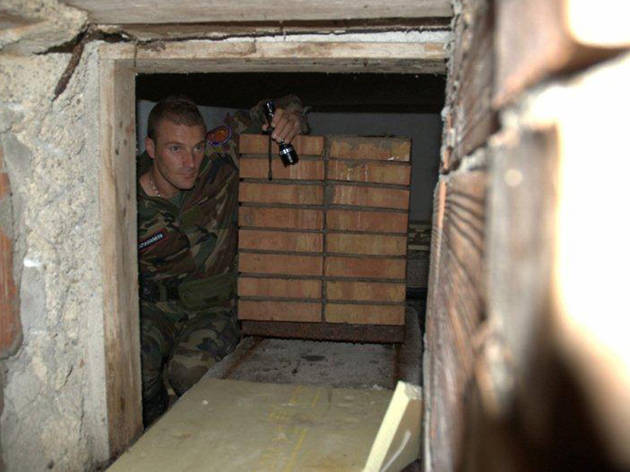 The Mafia's Secret Bunkers
Wed May 1, 9-10pm, BBC2


Mafia expert John Dickie's intriguing documentary uncovers the extent to which organised crime still influences Italian life, examining the coke-trafficking 'Ndrangheta of Calabria. Corruption seems endemic and the climate is thick with fear – although the fightback is also beginning in earnest among police and judiciary. Most encouraging, however, is the grassroots campaign led by Sicilian market traders fed up with extortion.

It takes real guts to publicly call out the Mafia as bullies, but the truth of it is borne out by the apparent success of the initiative, with over 800 shopkeepers now signed up and the criminals silent. How the 'Ndrangheta got its curious name is left tantalisingly unexplored, but otherwise this shines a light into some dark corners to telling effect.