Heads up! We're working hard to be accurate – but these are unusual times, so please always check before heading out.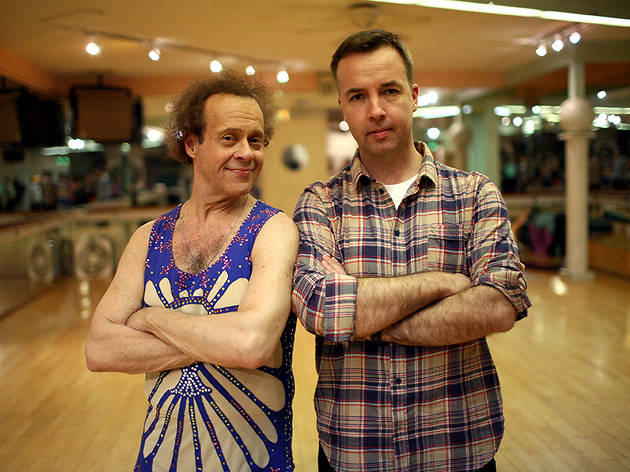 The Men Who Made Us Thin
Thu Aug 15, 9-10pm, BBC2
Episode two
Jacques Peretti's more serious mode continues to suit him very well as this series continues. Tonight, he once again finds a perfect balance between levity and some admirably tenacious journalism. Parts of this series are unquestionably very funny – look out for a marvellous cameo from American exercise guru Richard Simmons, who brings to mind Leo Sayer after a couple of years as a hostage.

But when Peretti finds himself facing bigwigs from food and drugs companies, he doesn't let us down – he's notably reluctant to let the man from Pepsi off the hook for a start. Overall, the central thrust of this second episode seems to be that instead of tackling unhealthy eating at its roots – which logically, would entail regulating the suppliers of unhealthy food – we continue to look for 'magic bullets' regardless of how untested they might be. In a very real sense, we want to have our cake and eat it. Fascinating and entertaining stuff.