The Mill
Sun Aug 4, 8-9pm, C4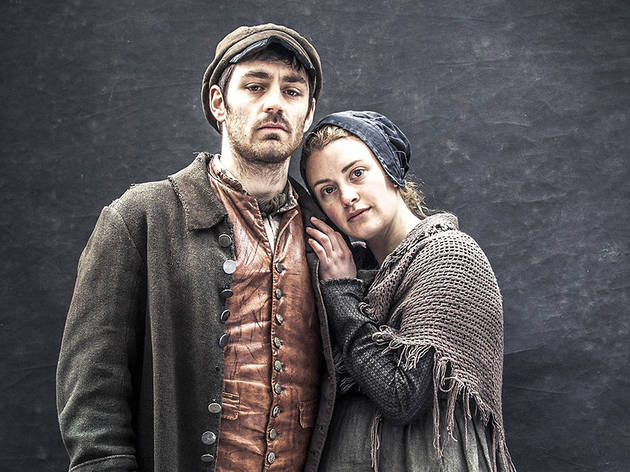 Series one, episode two
Craig Parkinson really needs to stop playing bullying, duplicitous sleazebags if he doesn't want to get a reputation. His Charlie Crout gets his just deserts tonight as this gritty historical drama continues. But will he take anyone with him? The full hypocrisy of the mill-owning Gregg family is revealed tonight as Hannah allows her heart to bleed all over an anti-slavery meeting. Elsewhere, Esther prepares to take more risks as she struggles against her bondage.

So far, 'The Mill' has been thoroughly effective both as polemic and period drama. The trappings of the era are beautifully evoked and that doesn't make for easy viewing; the relentless misery of working life at Quarry Bank – the noise, the squalor, the cotton fibre billowing in the air and the cheapness of human life – is a far cry from the many more rose-tinted Sunday night offerings we could mention.

Sponsored listing
The Bill Murray
Grubby angel pub The Mucky Pup has had a facelift: after being taken over by Angel Comedy Club, its exterior is now covered in the gurning mugs of great comedians from Charlie Chaplin to Victoria Wood. The name suggests that its new owners might just be paying homage to the famously eccentric comedy star Bill Murray, too. But for legal reasons, the pub is officially named after William Murray, Charles I's whipping boy and 1st Earl of Dysart. The Bill Murray is a fully functioning pub, serving drinks and snacks seven days a week. Angel Comedy Club also use The Bill Murray (as well as the Camden Head up the road) to host their jam-packed programme of free comedy shows, visits from circuit comedians, workshops and improv.
You might also like