Heads up! We're working hard to be accurate – but these are unusual times, so please always check before heading out.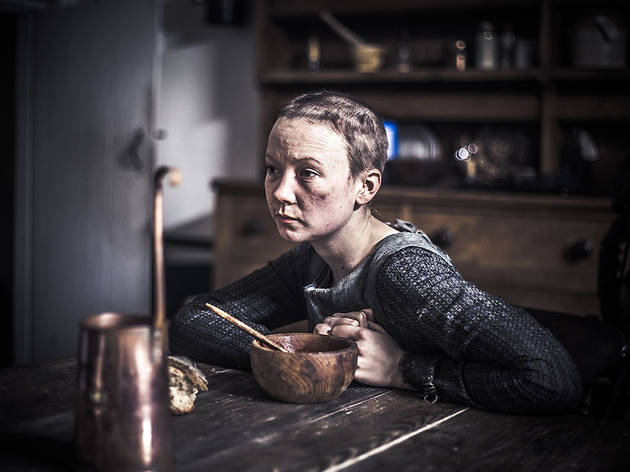 The Mill
Sun Aug 18, 8-9pm, C4

Series one, episode four
Has devilish mill owner Robert Gregg, having blackmailed activist Daniel into signing the company's loyalty agreement, stymied any rebellion against the mill's appalling working conditions? Without giving anything away, John Fay's thoughtful drama concludes deftly, aided by a production design that's grittily evoked the harshness of the age – though it's still hard to watch the cruelty, avarice, double standards and inhumanity on the parts of those in power towards the powerless without thinking that much of it has been overly dramatised and overplayed.

And there are times when the whole Hovis ad look of the thing and the overly wrung-out personal relationships feel heavy-handed, but the knowledge that much of the action and historical details are rooted in fact makes it more than palatable. Add in the understated, careful performances, a script at pains to get across the facts, nuances and difficulties of putting acts for the greater good above acts for one's family, and it adds up to a drama that's sustained its early promise convincingly. Let's hope series two – should it materialise – doesn't descend into soap, though.