The Sex Clinic
Thu Apr 11, 10-11.05pm, C4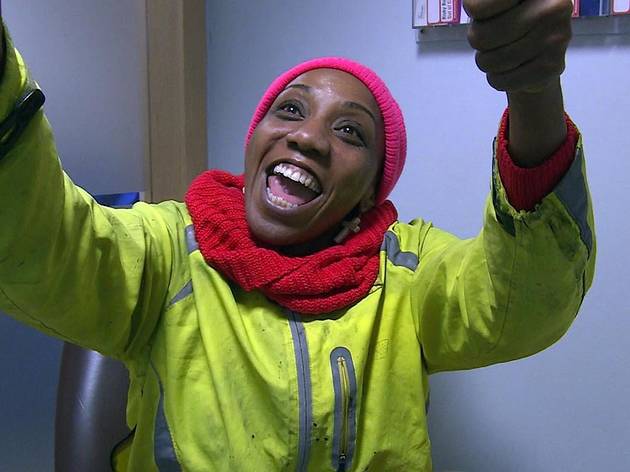 Series one, episode one
If you're even a little squeamish, turn away now – you'll never even make it through 'The Sex Clinic's opening credits. But if C4's bevvy of nauseating viewing, such as 'Embarrassing Bodies' and 'Supersize Vs Superskinny', has numbed your senses then this will be right up your alley. Perhaps literally if, like 38-year-old Katherine, you're suffering from a similar pain in the, erm, jacksie.

Genital warts, to be precise; if the thought wasn't bad enough, you're treated to an extreme close-up while the nurse freezes them off. Still interested? Because if you can stomach urethral swabs and needles in places you certainly wouldn't want them, you stand to learn a little about the lives of a dominatrix, a transgender escort and a guy who's been HIV positive for 25 years. However, this is definitely Marmite TV. You'll likely shun it or swallow it – warts and all.
Sponsored listing
sketch – The Parlour
The Parlour, Sketch's most egalitarian dining area, now offers the same breakfast and brunch menus as at The Gallery. 
Venue says: "From day to day the Parlour is home to the finest delicacies of the sketch chefs."
You might also like