The South Bank Show: Tim Minchin
Thu Apr 18, 9.30-10.30pm, Sky Arts 1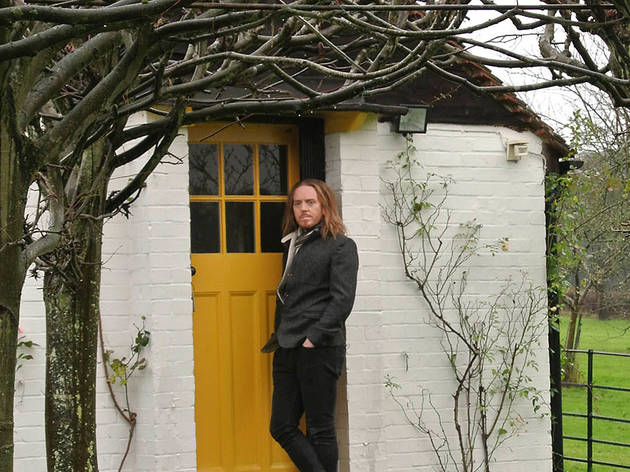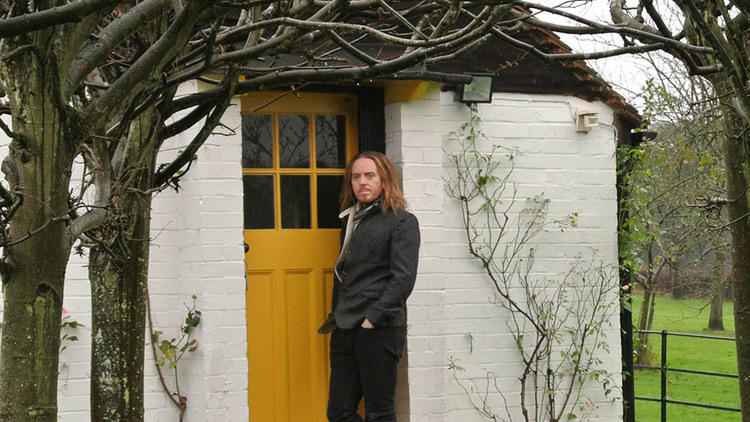 Series 34, episode one
Another series of 'The South Bank Show' and first, the good news. Melvin Bragg and his barnet are finally at peace. Bragg has washed his hands of responsibility; now, his hair just does its own thing and is all the better for it. 'TSBS' still has a familiar set of flaws however, even if they're pretty minor ones. This profile of Tim Minchin is perfectly satisfactory for what it is.

There are live performance clips, lengthy interview segments and a few insights into his childhood and career path. But there's no sense of the inner Minchin – Bragg's too amiable a presence to search too vigorously and Minchin doesn't offer much up. So essentially, this feels like a likeable but eminently missable puff-piece: a chat between two men who know which side their bread is buttered.
Sponsored listing
Windle & Moodie
What began 28 years ago as a single unit on a quiet Covent Garden back street has expanded over the years to take over much of the road. For a salon to retain its buzz over such an extended period of time is unusual in the industry – in central London it's nearly unheard of. But at our most recent visit, every seat of the now quite enormous salon was occupied, and it's easy to see why the place never dated. The decor is modern and slick, but the service is gossipy and friendly – meaning you can sit in cool surroundings without being ashamed to ask for a bob. Original founder Paul Windle still mans the scissors, heading up a big team of great stylists, while partner Neil Moodie continues to do the editorial work – doing some of the biggest manes in the fashion industry for Vogue.       
Venue says: "Welcome to our acclaimed, award-winning salon Windle & Moodie in Covent Garden, London."