The Village
Sun Apr 28, 9-10pm, BBC1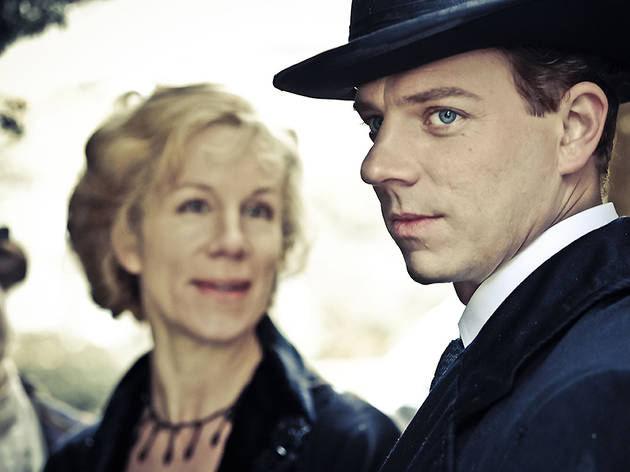 Series one, episode five
Oh lordy. Even by the standards of this highly accomplished but somewhat downbeat series, tonight's episode of 'The Village' is a grim business. Joe is approaching the end of his leave and a return to the front is looming. In his preparations to re-enter the carnage of World War I, we're offered excruciating proof that the true valour of our soldiers (and presumably 'theirs' too) lay in their conquering of abject, traumatised terror.

Joe's agony is brilliantly channelled by Nico Mirallegro who, it's fair to say, probably won't have to go back to 'Hollyoaks' after this performance. Of course, Joe's suffering is having a knock-on effect on the rest of his family too – Grace is becoming embittered, Joe is clinging to his new found faith while Bert simply escapes in any way he can. We're approaching the end of this first series now – it will be interesting to see whether Peter Moffat is brave enough to maintain this level of ferocious intensity right to the end. For Sunday night primetime, this is strong stuff.