The Wrong Mans
Tue Oct 1, 9-9.30pm, BBC2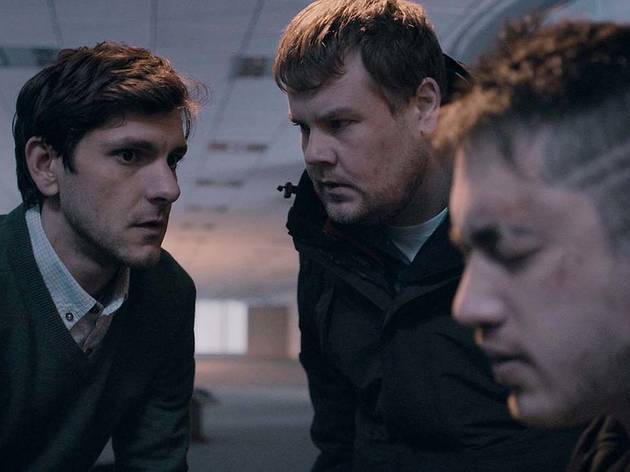 Series one, episode two
If you couldn't tell that 'The Wrong Mans' was a Big Deal from the explosive trailers and high production values, then the quality of the supporting cast should confirm it: Dougray Scott, Sarah Solemani, Benedict Wong, Emilia Fox, Nick Moran, Dawn French, Tom Basden…

Even more impressively, each turn (Fox and French excepted, although we suspect there'll be more to come there) makes an impression, while creator-stars Mat Baynton and James Corden nail the odd couple dynamic that keeps this occasionally leaky vessel afloat. We join Sam (Baynton) and Phil (Corden) drifting further out of their depth at the hands of psychotic gangsters Moran and Wong, before a show-stopping presentation from Sam saves his professional hide while bringing the danger even closer to home.

It's in these collisions of the workaday and the white knuckle that 'The Wrong Mans' works best, as the more traditional thriller elements stubbornly fail to coalesce with any conviction. But it's never dull and frequently very funny.