The Young Montalbano
Sat Sep 21, 9-10.50pm, BBC4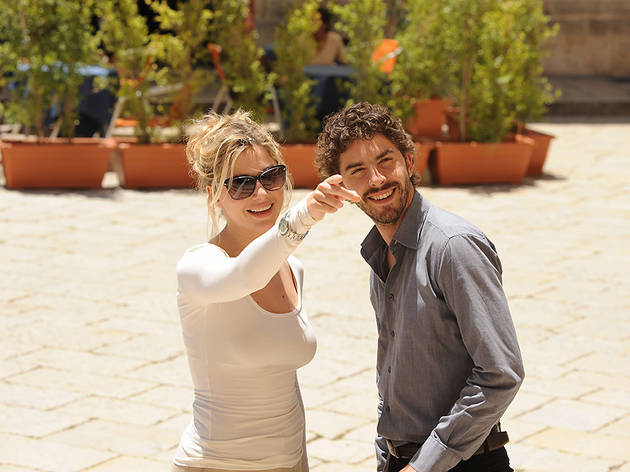 Series one, episode three
Anyone fancy a deep psychological analysis of Sicilian male archetypes served alongside their bloated, subtitled cop show? In the third feature-length episode of this sun-dappled prequel series circling the actions of debonair and mildly cantankerous Montalbano (Michele Riondino), we see him thrown together with a new partner and lover, all while he attempts to retain his focus on the strange case of a missing girl who then miraculously reappears unharmed.

More interesting than the specifics of the investigation is Montalbano's relationship with partner Mimi Augello (Alessio Vassallo), a whisker-stroking cad who is introduced sitting in a coffee shop and gurning at dolly birds as they walk by. Of course, our hero would never be so vulgar, so viewer guesswork over who gets to stroll off in the arm of sultry blond beauty, Livia, is never really strained – hard-nosed conservative beats pencil-moustached liberal every time.

For whodunit superfans, do note that this is not a serial that apportions out handy twists a neat intervals, as it instead focuses on verbose, character-driven drama that plays off ideas more than crude plotting. Yet, as laudable as that sounds, it actually ends up feeling rather staid and repetitive.