Trial by Fire: Lives Reforged
Fri Sep 6, 9-10.55pm, PBS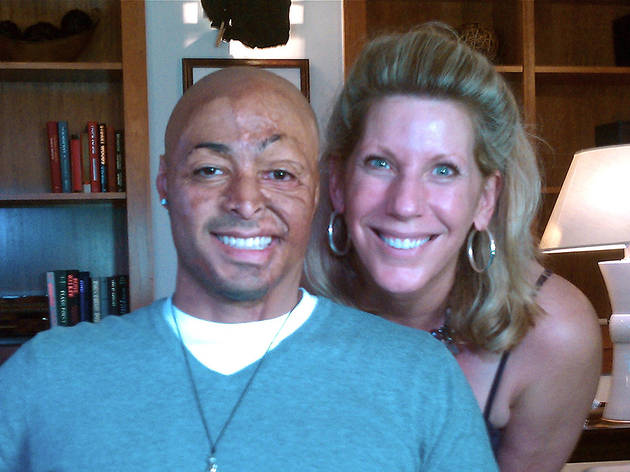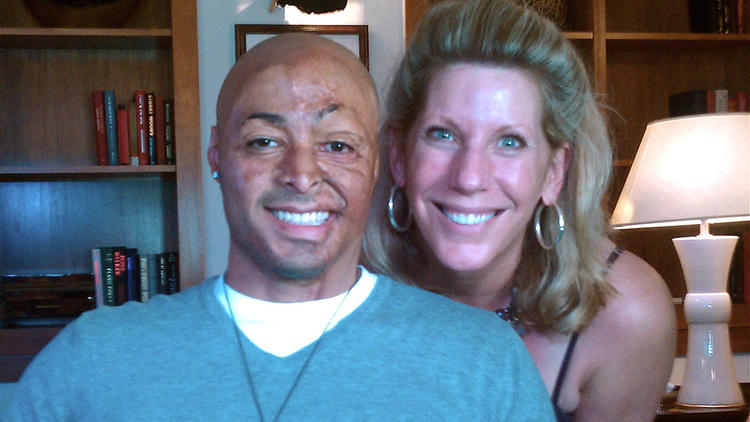 However, as a piece of interesting and informative television, it could do with less shock factor and more storyline. Each tale is so brief that, by the time the tragedy has sunk in, it skips to the next without any real conclusion. Only at the end do we discover the outcomes and, by that point, compassion fatigue has set in. Before 'Trial by Fire', this debut documentary-maker, Megan Smith-Harris's most notable work was acting in 'Police Academy 4', so perhaps we can forgive the flimsy structure. After all, the programme does hammer home her point that all burn survivors can successfully 're-forge' their lives. But this much sentimentality can be bit tough on the heartstrings.
Sponsored listing
Rossopomodoro Oxford Street
Located on the third floor of John Lewis's flagship store on Oxford Street, this branch of Rossopomodoro has a collection of all things Neapolitan for you to chow down on when you're having a break from shopping. There are classics to choose from – including pasta, pizza and salads – as well as cakes or coffee if you're just after a quick bite. If you're starting with street food from Naples, try the crocchè (smoked mozzarella and potato) with chilly mayo, followed by a plate of gnocchi with Bolognese sauce, and end on a calda calda – a sweet fried pizza dough with vanilla sugar and Nutella.
Venue says: "Exclusive offer! Just mention Time Out to receive a complimentary glass of prosecco when ordering any main!"