Unsafe Sex in the City
Wed Oct 2, 9-10pm, BBC3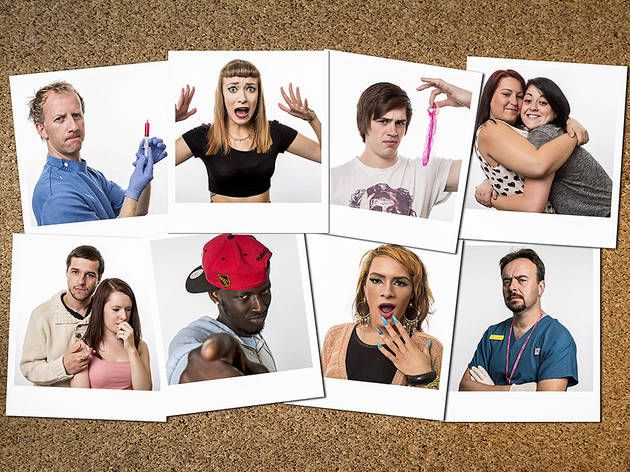 Series two, episode one
What sort of person agrees to get their genitals swabbed on national TV? That's the question we couldn't help but repeat while watching this grim shock-doc based in two sexual-health clinics in Exeter and Leeds.

All the usual scenarios are there: shame-faced youths recounting their sexual adventures to non-judgmental doctors, non-judgmental doctors asking sexy questions while doing their best not to sound like a three-quid-a-minute hotline, concerned mums expressing outrage at the rampant irresponsibility of today's youth. By the end, the answer is clear: they're all idiots. Literally all of the subjects (with the possible exception of the farmer with achy balls) are just so completely stupid that it's impossible to sympathise.
Sponsored listing
The George
Opening its doors for the first time in 1865 and following a rebuild in 1932, The George is a prominent pub in the Isle of Dogs. Standing tall after all these years, there's a sense of community and familiarity about the place that sits just opposite Crossharbour DLR station. However, it's not all old school East End pie and mash - which is on the menu – The George offers up bottomless brunches every Saturday with a choice of prosecco, Bloody Mary's and a range of eggs. Sunday roasts are also a staple here, followed by classic desserts including sticky toffee pudding and apple crumble. Overall, a worthy pub survivor from times gone by that's been lovingly restored.