US Masters Golf
Thu Apr 11, 7pm-12.30am, Sky Sports 1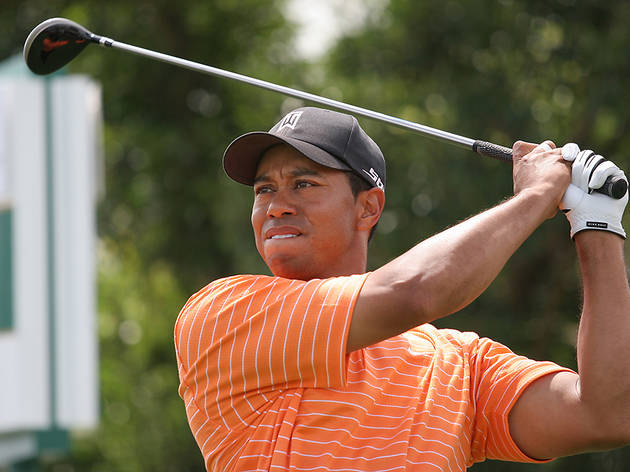 Four-time winner Tiger Woods may not have won it for eight years now, but he goes to Magnolia Lane in superb form, while Phil Mickelson has won it three times in the last nine and been top five on three other occasions – he won't be far away. For the Brits, Rory McIlroy starts the season too slowly for this event, so Justin Rose and Lee Westwood are the best hopes for homegrown success.

The Masters is the true herald of summer – and the sound of the nation's golf clubs being dusted off will be almost deafening come Monday morning. BBC2 joins the fun on Saturday, with live coverage from 7.30pm.
Sponsored listing
Marc Patisserie
This patisserie boutique located inside Selfridges comes from Marlon Abela's Marc group – a high-end collection of restaurants and bars including The Greenhouse, Mortons, Umu and The Square.  The patisserie here certainly look the part. Expect French classics such as macarons, eclairs, chouquettes, madeleines, tartelletes and various mille-feuille alongside sea-salt and caramel bon bons, fruit cheesecakes and seasonal specials. Bespoke options are also available.