World Cup Qualifier 2014: England v Montenegro
Fri Oct 11, 7.30-10.10pm, ITV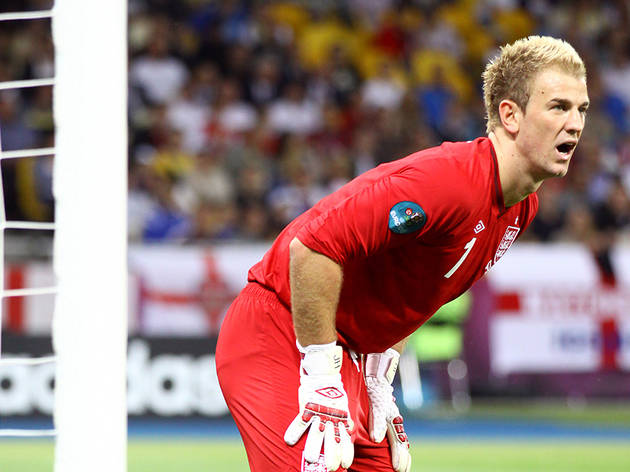 Poor old Roy Hodgson. Despite the mediocre pack of players at his disposal, the reaction to last month's draw against Ukraine suggested that his honeymoon in the Impossible Job is well and truly over. This week's games will determine whether he will take England to next summer's World Cup and while Montenegro and Poland should both be beatable at Wembley, it's easy to imagine jitters setting in. After all, if the Ukraine tedium proved anything, it was that confidence in the camp is desperately fragile.
For these games, he should have Wayne Rooney available – we'd also love to see him take a punt on Everton's latest burly, youthful prodigy Ross Barkley whose impressive start to the season has suggested he's exactly the kind of fearless, powerful and adroit midfielder England need. A big night for manager, players and fans alike – perhaps we need to stop harking back to some imaginary golden age and accept that – aside from brief flurries of competence in 1966, 1990 and 1996 – England have never been all that good. Given that we didn't qualify for a single World Cup finals in the whole of the 1970s, perhaps we should start treating any progress as bonus rather than birthright.
Sponsored listing
Bergen House
A bistro-style restaurant in Stoke Newington, with a broad European menu.
Venue says: "Bergen House is a champion of quality food and booze, sourcing products from the best suppliers available. Book your table now!"