Brooks's Club tour SOLD OUT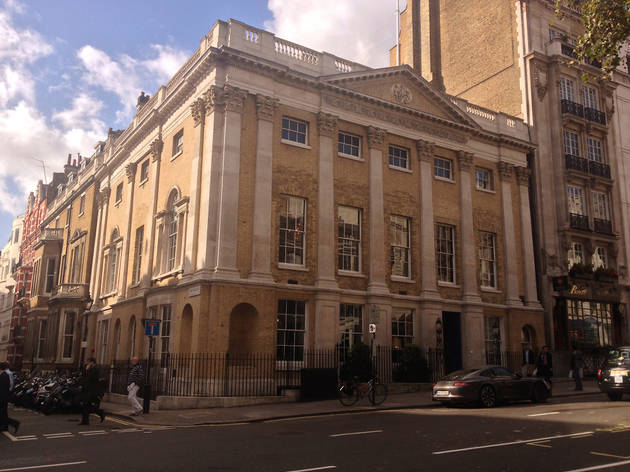 The National Trust in association with Time Out Live present 'Behind Closed Doors', working with institutions to view the gems within the heart of London, currently hidden from view.
Deep in the heart of St James's, this archetypal private gentlemen's club was notorious for all-night gambling sessions with high stakes and outrageous bets, gossip and good dress, and has welcomed our political and cultural elites since its inception in 1764. Follow in the footsteps of luminaries including Beau Brummell, Joshua Reynolds and Patrick O'Brian on this tour, the fourth in the series of special events.
The tour will show sections of the building usually excluded to non- members, and will conclude in a local pub.