St. Bride Library and Print Workshop tour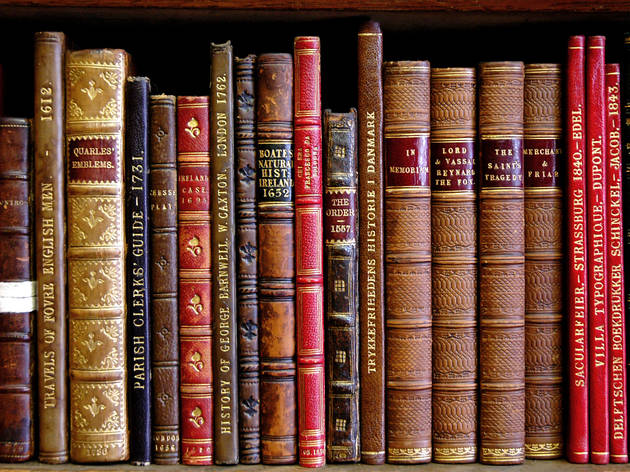 The National Trust in association with Time Out Live present 'Behind Closed Doors', working with institutions to view the gems within the heart of London, currently hidden from view. This is the second event in the series.
Off Fleet Street in the narrow streets surrounding St Bride's Church, the St Bride Institute was created in 1891 to meet the needs of those working within the burgeoning print industry. Tour this remarkable Victorian site, including the world's foremost printing and graphic arts library, its strong rooms and stacks, before seeing historic printing presses in action in the Print Workshop.
This tour shows parts of the historic library archives closed to the public, and concludes in the St Bride Foundation bar.
See the whole series of events here: www.timeout.com/nationaltrust