Heads up! We're working hard to be accurate – but these are unusual times, so please always check before heading out.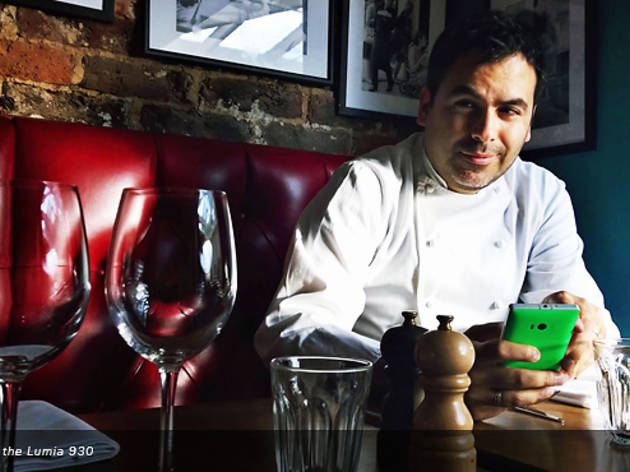 What we learnt from a week in the life of Diego Jacquet
Industry insider tips from the multitasking superchef

We got behind-the-scenes access to a week in the life of multitasking top London chef, Diego Jacquet. Founder of the Malevo Group's restaurants - Abasto, Casa Malevo and Zoilo - Diego shared some of his industry insider tips with us; here's what we learnt from a week in his world.
Five takeaways a top chef would eat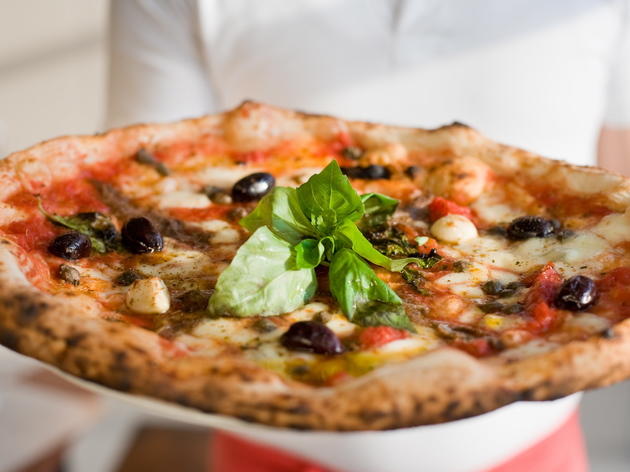 © Jonathan Perugia/Time Out
'The Southfields branch is really close to my house so it's very convenient for me to go and collect my order. They do some of the best sourdough pizzas I've had in London and source all their ingredients organically from Italy or the UK – it's great to see them supporting other London food producers.'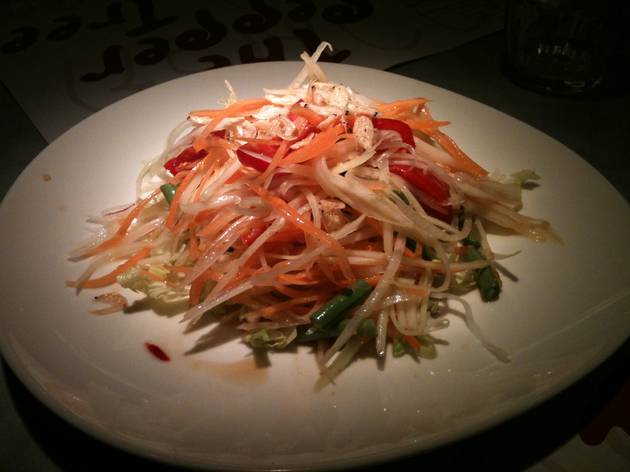 © Guy Dimond/Time Out
Pad Thai from the Pepper Tree
'As a chef I love sampling different cuisines and experiencing new tastes and flavours whenever possible and Thai food is always delicious. The prawn pad thai and green curry are my favourites from here.'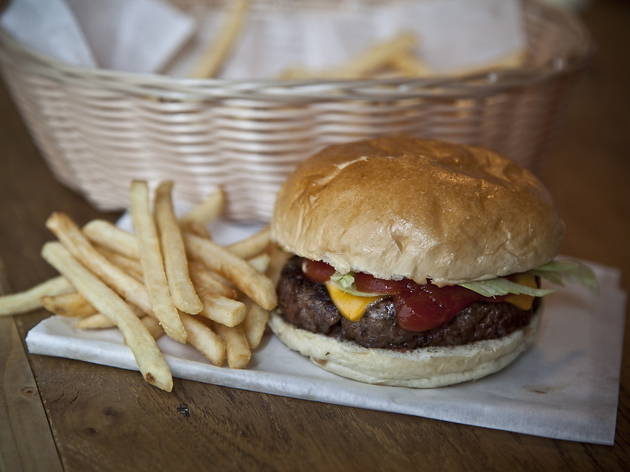 © Rob Greig/Time Out
Cheese and bacon burger from Tommi's Burger Joint
'You can't go wrong with a burger from my friends at Tommi's. They're not far from us in Marylebone so it's nice to pop in every now and again on my way home, or to check out the competition on my lunch break!'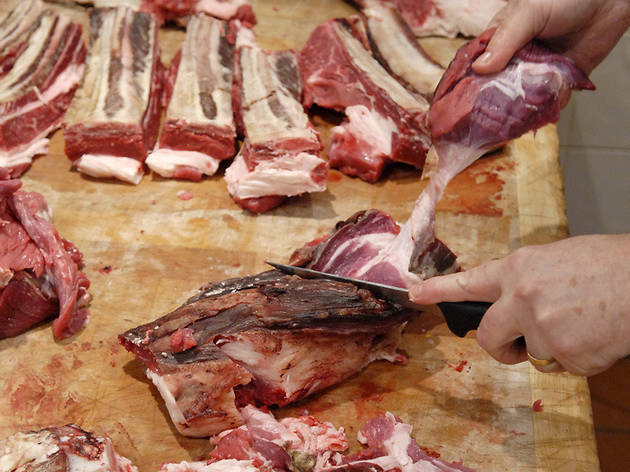 © Rogan Macdonald
Hot roast for lunch from Ginger Pig
'The Ginger Pig is another great neighbour of ours serving hot roast meat sandwiches every lunchtime. It's very hard to resist buying one when I walk past and their sausage rolls are pretty tempting too.'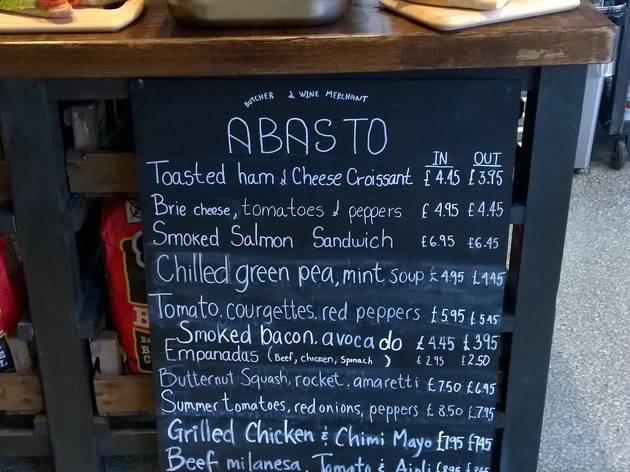 'I might be biased with this one, but I have to recommend the empanadas at Abasto! Empanadas are Argentinian stuffed pastries packed with a variety of meats, cheeses and vegetables. I really like our beef, chicken and spinach version.'
Bing Local Scout on the Lumia 930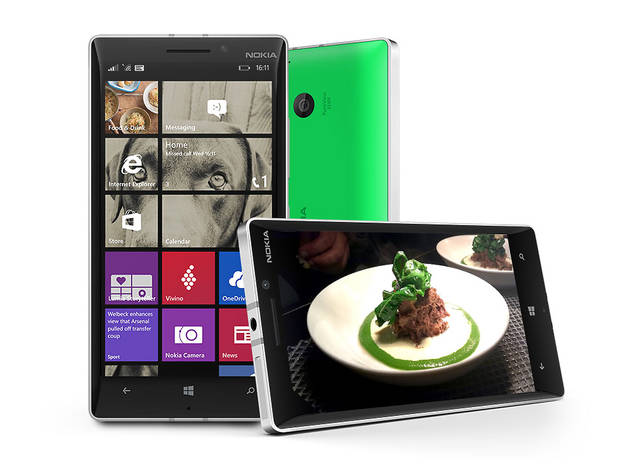 'Bing Local Scout is really useful when I want to search for a takeaway in my area. It uses my location to show all the restaurants nearby, provides reviews and contact details for each place and also lets me filter results based on the cuisine I'm in the mood for.'
Food, music, film... whatever your passion, London does it best and you can capture every one on the brand new Lumia 930. Tweet us yours at #loveyourpassion
Five ingredients a top chef can't live without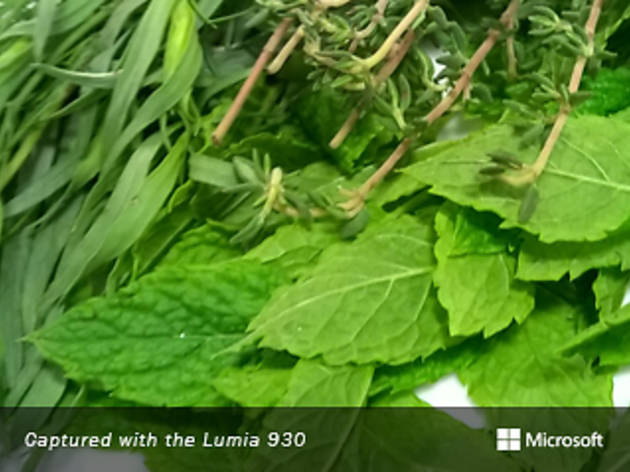 'I love wild mint, it reminds me of my childhood in Patagonia, Argentina – oregano is also a favourite as it is so versatile!'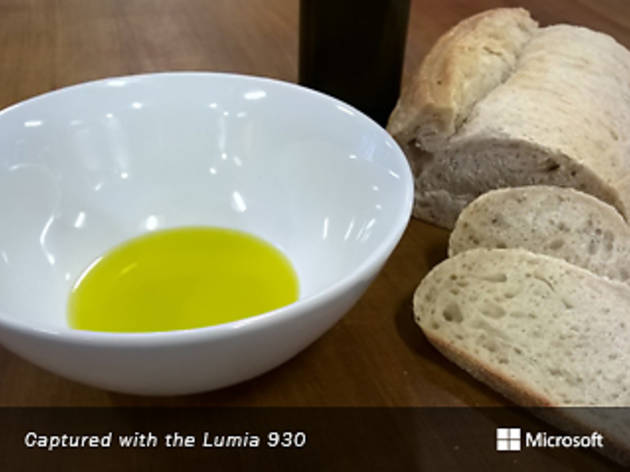 'Olive oil is a main ingredient in our kitchen. The origin and quality of the olives is important when buying it and it's important to realise that, unlike wine, it doesn't improve with age – the fresher the better. I like to use a good extra virgin olive oil to balance out the acidity in salad dressings.'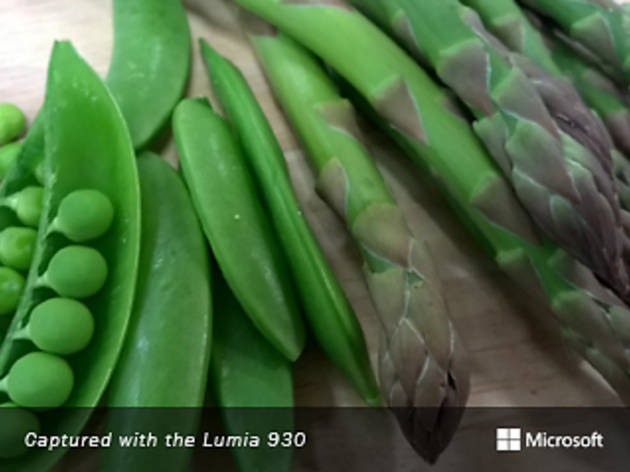 'Cooking with seasonal products is the only way to cook – it's when the product is at its best! In summer, I like asparagus, green peas and broad beans; quince, parsnips and other root vegetables in winter.'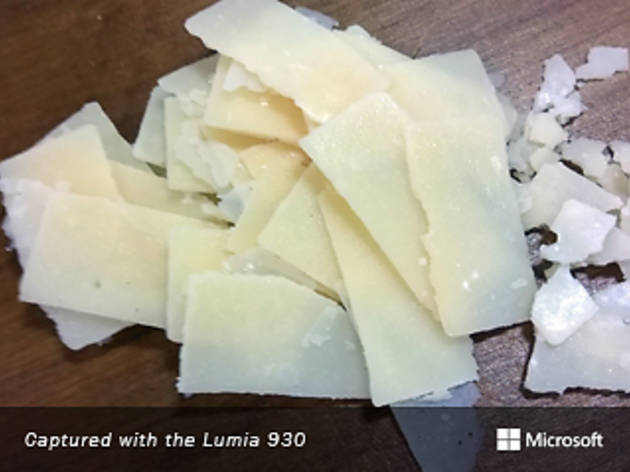 'I love all cheeses, but I do have a soft spot for Italian gorgonzola and various different pecorinos from one of my trusted suppliers, The Chef Deli.'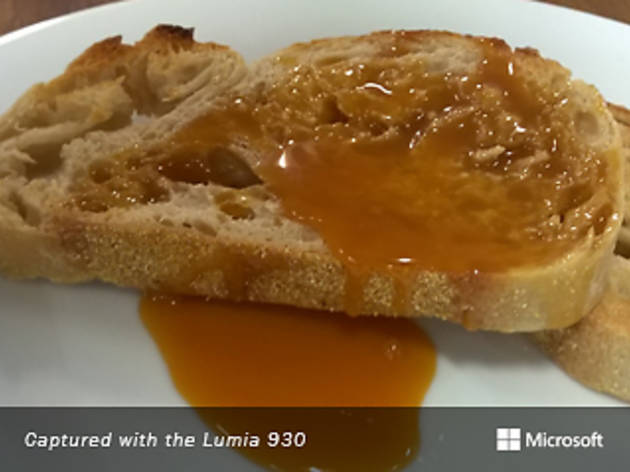 'There are so many great ways to eat this thickened, sweetened milk: with toast, with crème caramel, ice cream... you name it!'
A 20MP PureView camera on the Lumia 930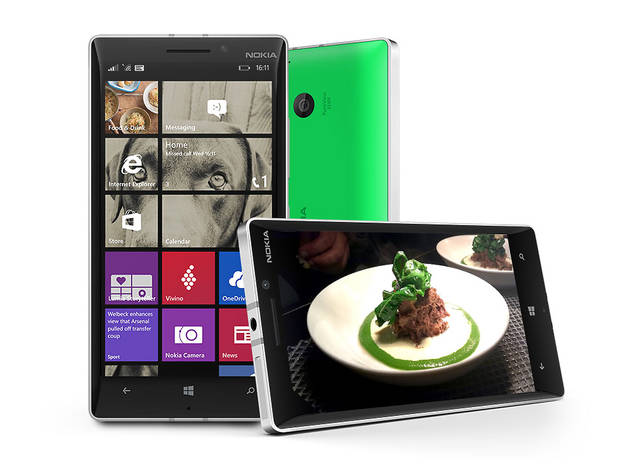 'I love taking photos of the recipes I've made and the camera on my Lumia 930 means they're really high quality. It's also fun using the built in pro-settings to enhance the colours and textures afterwards!'
Food, music, film... whatever your passion, London does it best and you can capture every one on the brand new Lumia 930. Tweet us yours at #loveyourpassion
Five favourite foodie apps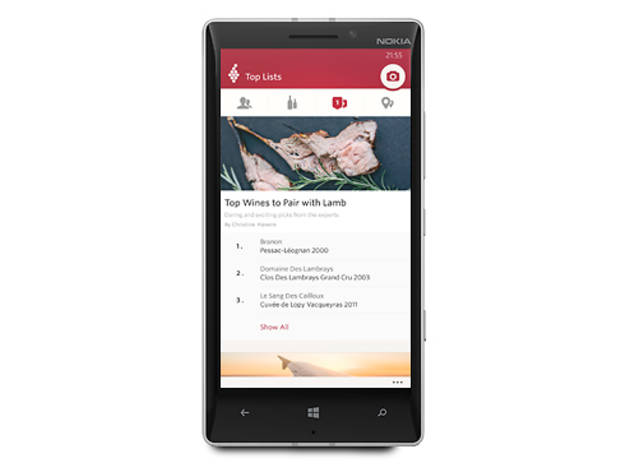 'This is a great app for wine-lovers – just take a picture of any wine label to find out more about the wine you're drinking then rate it yourself. The more ratings you put in, the more personalised recommendations you'll get based on your own tastes and other users' reviews.'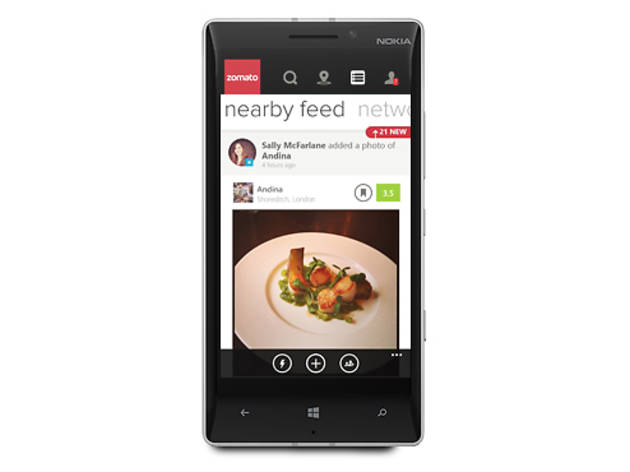 'Find somewhere new to eat nearby and follow those in the know for trusted reviews. You can even keep a personal food diary to keep track of all the delicious food you try along the way.'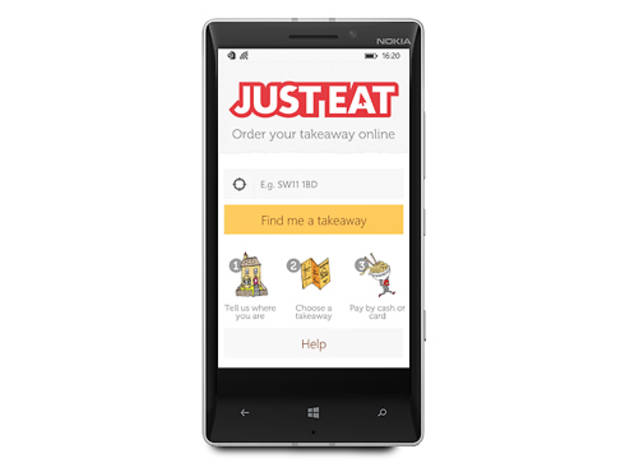 'This takeaway ordering app includes thousands of restaurants. You can find the best ones near you, order from the comfort of your sofa and sometimes even get a special discount.'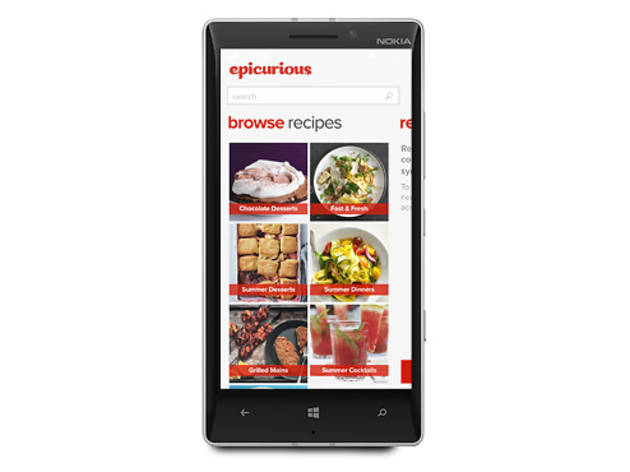 'You'll never run out of cooking inspiration with this app – there are loads of professionally tested recipes from foodie mags, cookbooks, top chefs and great restaurants. You also get a recipe of the day, a handy shopping list feature and somewhere to save your favourite recipes.'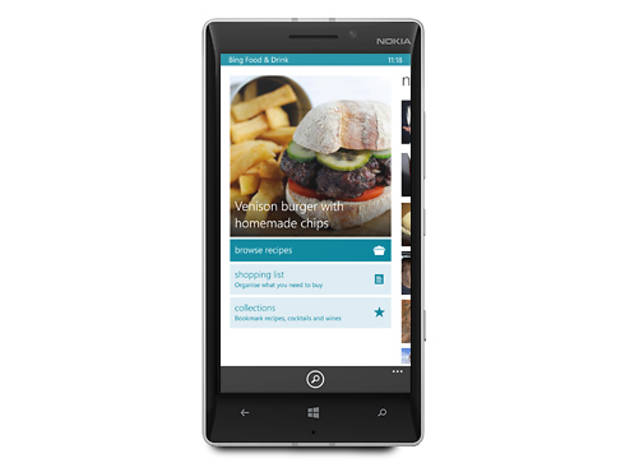 'This app has plenty of recipes and a detailed wine guide, but the best bit is that when your hands are too busy with the cooking, you can just put the app in hands-free mode.'
Personalise your home screen on the Lumia 930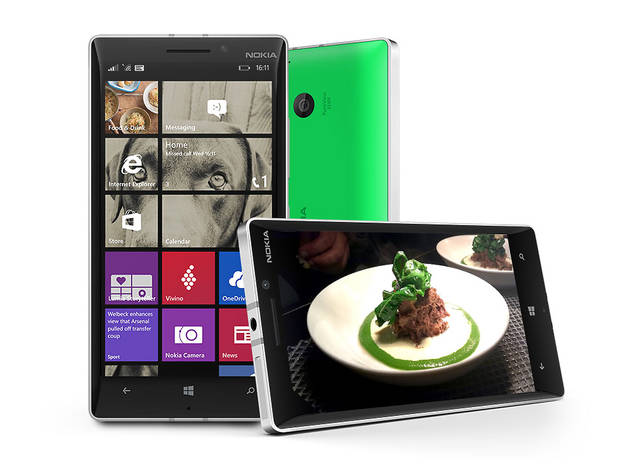 'I pin my favourite apps to my home screen which means they're easy to find when I need them. I love being able to resize the tiles to make the important ones stand out – anything food-related is a top priority for me so larger tiles are key!'

Food, music, film... whatever your passion, London does it best and you can capture every one on the brand new Lumia 930. Tweet us yours at #loveyourpassion.
Five food trends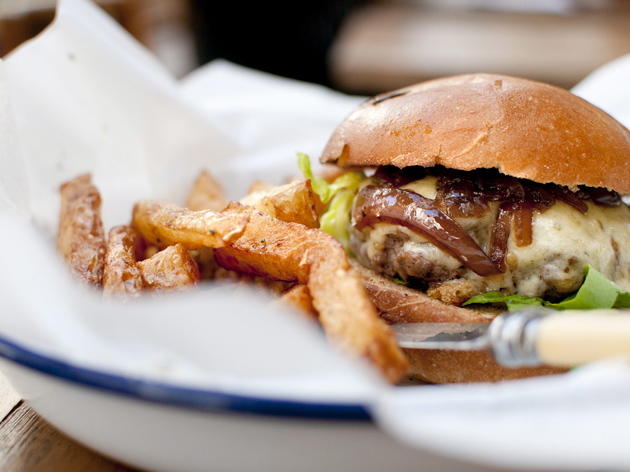 © Tricia de Courcy Ling / Time Out
'You just missed National Burger Day but you can indulge in this American classic all year round. Gourmet burger joints are here to stay and you can often find a great burger stall at London's street food markets.'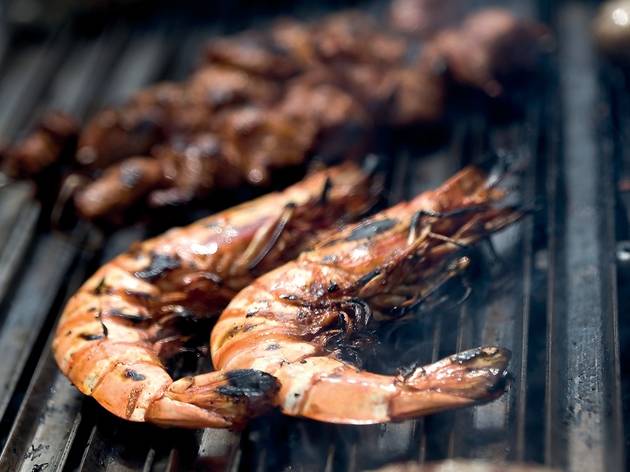 © Jonathan Perugia / Time Out
'Keeping it simple and full of flavour, smoked foods are popping up everywhere in London. Fans of this trend are spoilt for choice with barbecue restaurants and smokehouses opening left, right and centre.'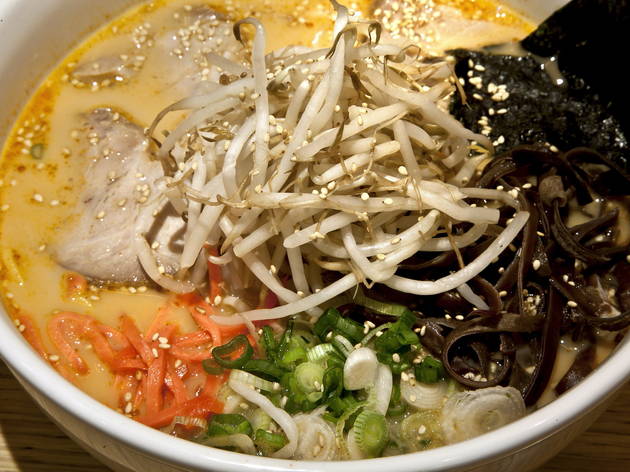 © Rob Greig / Time Out
'This Japanese dish comes in all different forms with thin wheat noodles and your choice of meat, vegetables and toppings in a full flavoured broth. There are lots of great places to get ramen in London now including Shoryu Ramen, Koya and Bone Daddies.'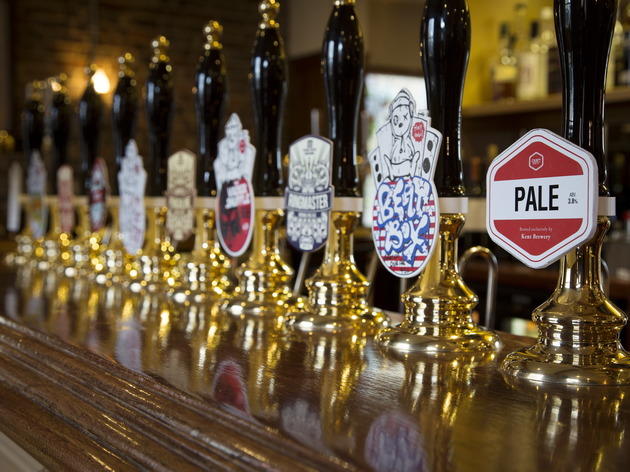 'There are so many microbreweries in London now, which means a lot of choice for drinkers. It's now much easier to find an interesting beer in bars and pubs all over the city.'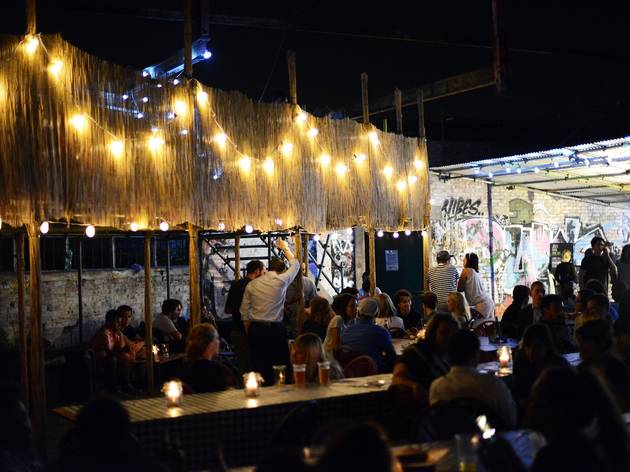 'Pop-ups are a great way of making use of empty spaces around the city and give Londoners exciting opportunities to try something new with everything from all-inclusive night markets to niche dining experiences.'
Stay on trend with App Social on the Lumia 930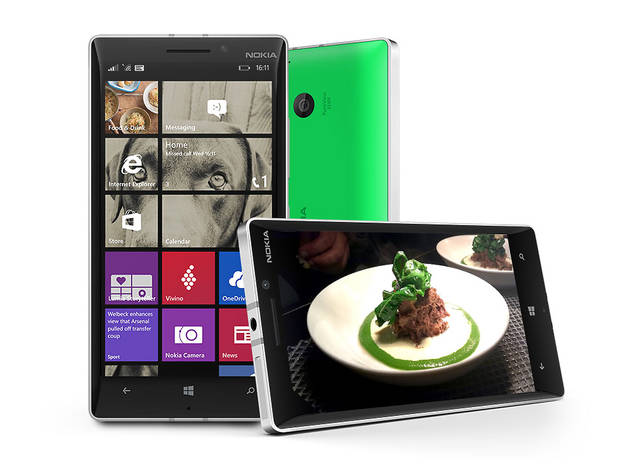 'App Social lets me check out lists of the best new apps recommended by Nokia, my friends and other users. It helps me to stay ahead of the trends in my personal life as well as my work.'

Food, music, film... whatever your passion, London does it best and you can capture every one on the brand new Lumia 930. Tweet us yours at #loveyourpassion.
Five ways to get ahead in the industry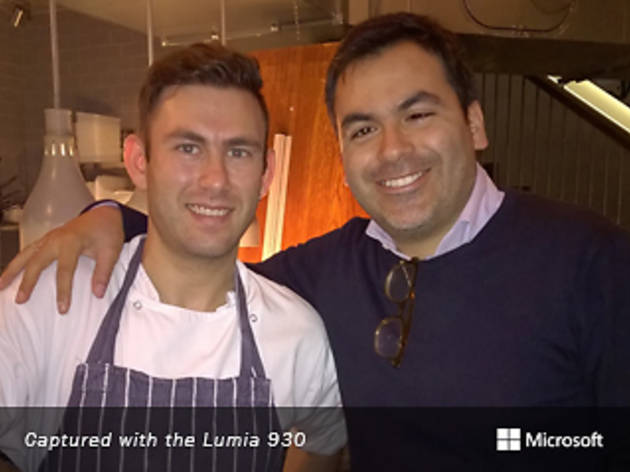 'I really believe in learning from other chefs, building on your knowledge and sharing what you know. I'm collaborating with guest chefs at the moment who will be creating special menus for Zoilo each month.'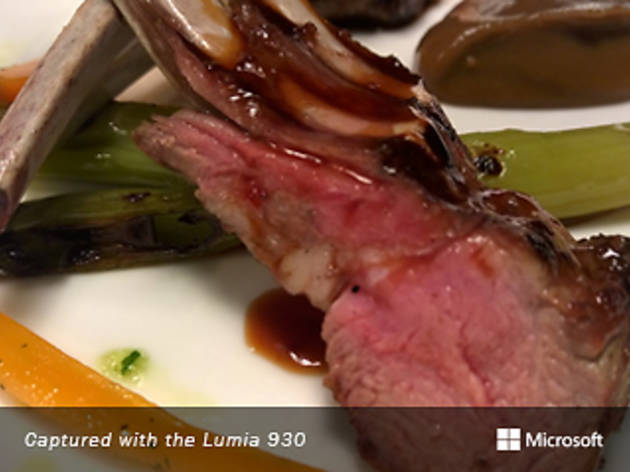 'Visit other restaurants and experience different types of food – some of my favourite London restaurants are St John Bread & Wine, Barrafina, Opera Tavern and Bocca di Luppo.'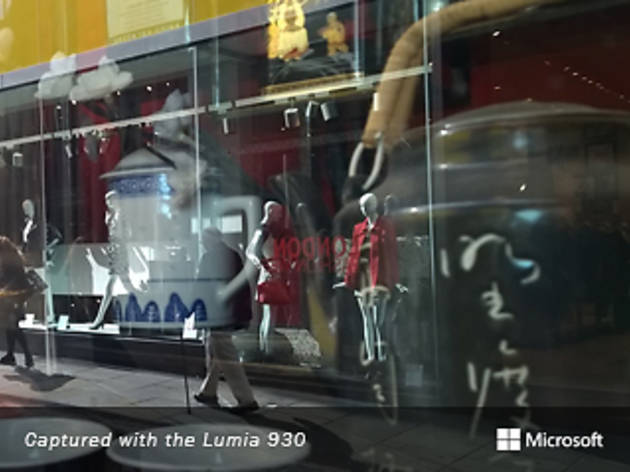 Keep an eye out for inspiration
'Inspiration can come from anywhere so stay open to it. I find restaurants, photography books, music and travelling always inspire me.'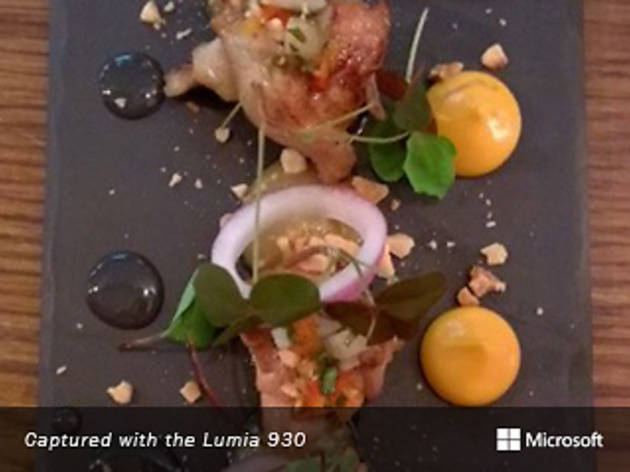 'If we are doing a new dish at one of my restaurants and we're not familiar with a particular product, we do full research to find out the background history of the product and do several tests to make sure we present it at its best!'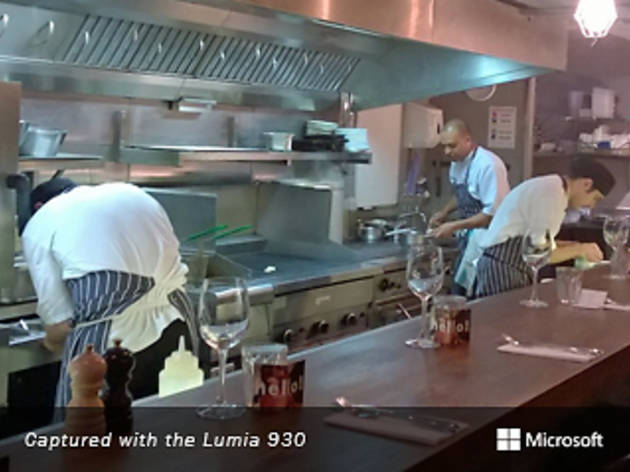 'Push yourself to achieve more. Don't just think "I'm doing a good job"; there is always something you could do better.'
Productivity with the Lumia 930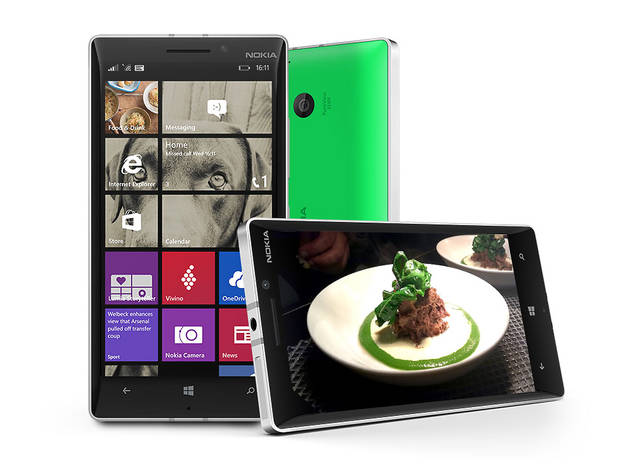 'I like to use OneNote to keep track of recipe ideas and inspiration when I'm out and about. I've pinned it to my home screen so I can access all of my recipes from my phone and my changes are automatically synced to my computer, which makes life a lot easier.'

Food, music, film... whatever your passion, London does it best and you can capture every one on the brand new Lumia 930. Tweet us yours at #loveyourpassion